Law Offices of Humberto Izquierdo, JR., PC
Dedicated Representation for Your Unique Case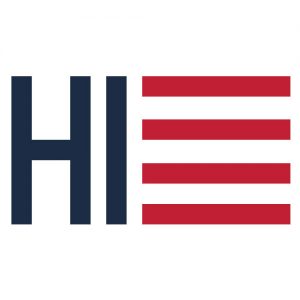 Phone (770) 999-9015

Free Case Review
Law Offices of Humberto Izquierdo, Jr., PC
108 Colony Park Drive
Suite 100
Cumming, Georgia, 30040
---
Our personal injury lawyers at the Law Offices of Humberto Izquierdo are dedicated to our clients who have been hurt in a workplace accident, car accident or other form of accident in the Atlanta, Cumming and Marietta areas of Georgia. We have a bilingual, Spanish-speaking team of legal professionals, which ensures we help all of our clients find justice for their injuries and seek the highest amount of compensation possible.
Our passionate lawyers and staff have the experience and vigor necessary to help you pursue any and all damages for your injuries. Personal injury claims encompass a wide variety of incidents, and our accident lawyers represent clients in cases involving:
At our Georgia law firm, we pride ourselves in offering a personalized approach and maintain consistent communication with our clients. Our injury lawyers offer a free consultation and provide our services on a contingency-fee basis, which means we don't get paid unless we recover compensation for you.
Humberto Izquierdo, our founding attorney, began his career as an insurance defense lawyer where he learned the tactics insurance providers use to deny, delay or devalue claims for minor to severe injuries and even the wrongful death of a loved one. He and the rest of our lawyers and legal team know the ins and outs of accident cases, and the role insurance companies play in the claim process. We will use our knowledge and tenacity to craft a compelling argument for your lawsuit and fight on your behalf for the restitution and reparations you and your family deserve.
If you or a loved one has been injured in an accident, contact our personal injury lawyers in Cumming today at (770) 999-9015 for a FREE consultation. The Law Offices of Humberto Izquierdo serve clients and their families in Cumming, Atlanta, Marietta and surrounding areas of Georgia.
Visit The Law Offices of Humberto Izquierdo, JR., PC Today
---
Practice Areas
Car Accident
Construction Accident
Medical Malpractice
Nursing Home Abuse
Personal Injury
Workers Compensation
Wrongful Death
---
Certifications
Georgia State Bar
---
---