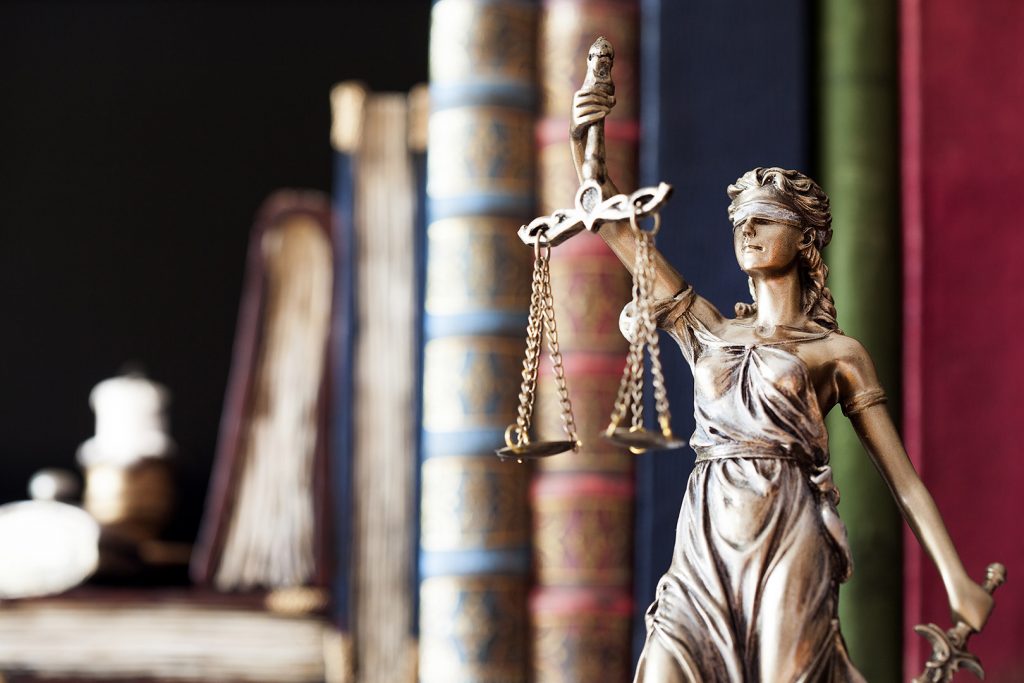 Wrongful death lawsuits are brought by wives, husbands, children, parents, brothers, and sisters when a family member has died as a result of the negligent, reckless, or intentional act of another person or entity.
---
Wrongful Death Statistics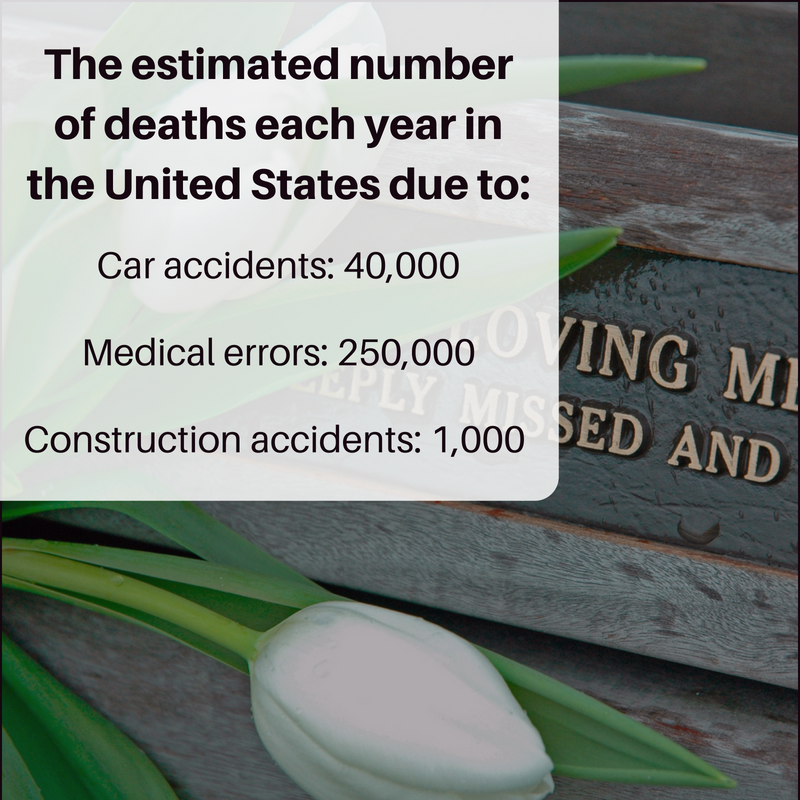 Wrongful death lawsuits require the party bringing the claim to prove that they have suffered emotional and financial hardship as a result of the relative's death.
Wrongful death claims can be very complex and involve several aspects of the law. For example, some states require that a personal representative be appointed to bring the suit on behalf of the decedent's estate. If this procedure is not followed properly, the claim may expire and the family will be prohibited from recovering.
Types of wrongful death accidents may include:
Don't let your wrongful death claim expire. If a loved one has died as a result of someone's negligence, contact an experienced wrongful death attorney in your area to evaluate your claim.
How to choose a personal injury attorney.