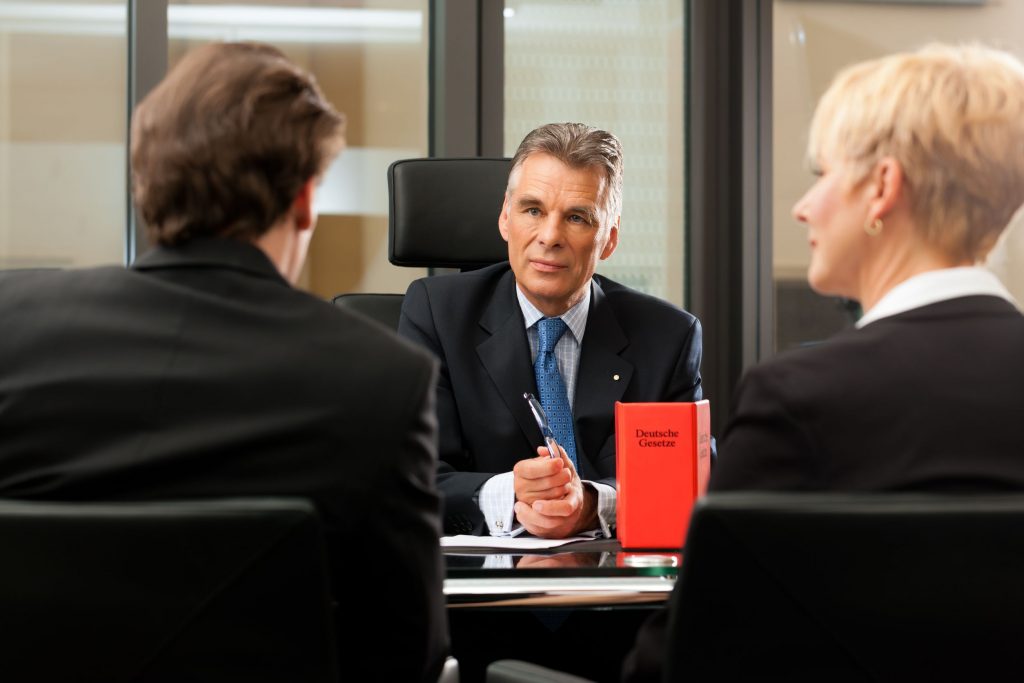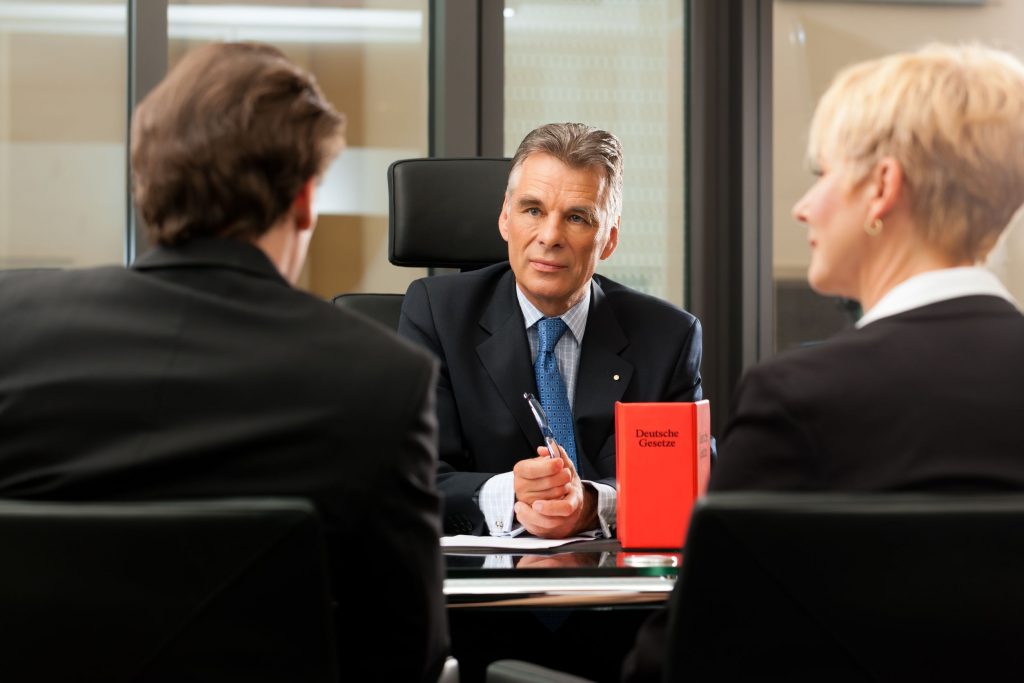 Choosing a personal injury lawyer can be very difficult. You can't rely exclusively on advertisements. You've got to research a lawyer before you retain one. You need to find an experienced personal injury attorney you can trust, and will treat you with the respect you deserve.
Our injury lawyer directory tries to make your decision as easy as possible for you. The lawyers in our directory are among the most experienced attorneys in personal injury law. When you choose to contact a personal injury lawyer from our directory, you are choosing an experienced, high quality attorney.
The attorneys featured in The Personal Injury Directory specialize in all aspects of personal injury law, including Traffic Accidents, Slip and Fall,Animal Bites, Wrongful Death, Workers Compensation, Products Liability / Recall, Pharmaceutical Injuries, Toxic Torts (Toxic Exposure), Nursing Home Neglect, Premises Liability, and several other areas.
The first step is to find a personal injury lawyer in your area, or you may need to pursue a lawyer who practices in the state where the injury occurred.
Your next step will be to meet with the attorney you have chosen and evaluate your claim in order to determine whether you should pursue. Every case will be different. 
Please be aware that every state has different laws. There may also be a time limit on your case.
Top Three Things to Look For in an Injury Lawyer
Can they be trusted? – Look for simple things like how long they have been in business or if they have a website. Take some time to search his or her directory listing, website, and social networks for testimonials or videos to learn more.
Are they good? – Have they won any awards? If you're good at law in America, you've likely won an award.
Are they right for you? – Your case is different. No two cases are alike. Above all, make sure you find an attorney that knows your type of personal injury law.
Find a lawyer that understands the type(s) of injury law you are dealing with. Ideally, you'll find a lawyer that's right nearby. Sometimes you'll have to search your entire state or even nationally.
Do your research.