Markoff Leinberger, LLC
Fight for Your Consumer Rights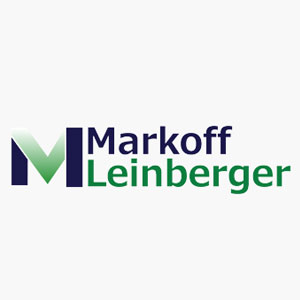 Phone 877-905-5161

Free Case Review
Markoff Leinberger
134 N. LaSalle St.
Ste. 1050
Chicago, Illinois, 60602
---
Markoff Leinberger, LLC is a product liability and consumer protection law firm located in the downtown Chicago area fighting for those who have been injured due to dangerous medical products and drugs or those whose rights have been violated by the illegal conduct of credit bureaus, mortgage companies, banks, collection agencies, finance companies, insurance companies, credit card issuers, and other lenders.
The Chicago area lawyers at Markoff Leinberger handle many different consumer rights and product liability cases, including:
Dangerous Drugs
Defective Medical Devices
False advertising
Debt collection rights
Junk faxes, texts, or robo/telemarketing calls
Credit reporting
Security deposit disputes and other landlord issues
Insurance fraud
When you work with Markoff Leinberger, LLC your consumer rights or class action case will be handled by an attorney with more than 15 years of experience.  Our Chicago liability and consumer rights attorneys choose to work on a contingency fee basis to ensure that all consumer fraud victims have equal access to the rights afforded by our legal system.  Markoff Leinberger, LLC helps clients in Chicago, the midwest, and nationwide.
Visit Markoff Leinberger's Consumer Protection Law Firm's website now!
---
Practice Areas
Dangerous Products
Defective Products
Drug Recalls
Personal Injury
Product Liability
---
Certifications
Illinois State Bar Association
---
---