The Kelleher Firm
Jim For Justice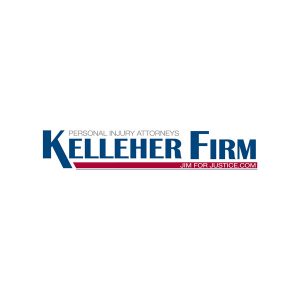 Phone 833-546-3675

Free Case Review
The Kelleher Firm
1100 5th Avenue South
Suite 307
Naples, Florida, 34102
---
At the Kelleher Firm, we take representing our clients seriously and fight for justice on their behalf. Led by founding attorney Jim Kelleher, who has been practicing law for over 30 years, we believe that justice is the right of everyone and we'll passionately pursue compensation for those who've been injured through the negligence of another.
At our office, each of our attorneys is rated as AV Preeminent® lawyers by Martindale-Hubbell. Over the years we've used our extensive skills, knowledge, and resources to obtain significant case results in various personal injury practice areas.
If you've been the victim of personal injury due to another's negligence, we will help you pursue the maximum compensation that your case is worth. With two locations in Naples and Fort Worth, Florida, we're here to help you in your time of need. Our lawyers work on a contingency basis which means we don't get paid unless compensation is awarded. Please call us at 833-546-3675 for your free consultation.
Practice areas:
---
Practice Areas
Car Accident
Personal Injury
Premises Liability
Workers Compensation
Wrongful Death
---
Certifications
Florida State Bar
---
---