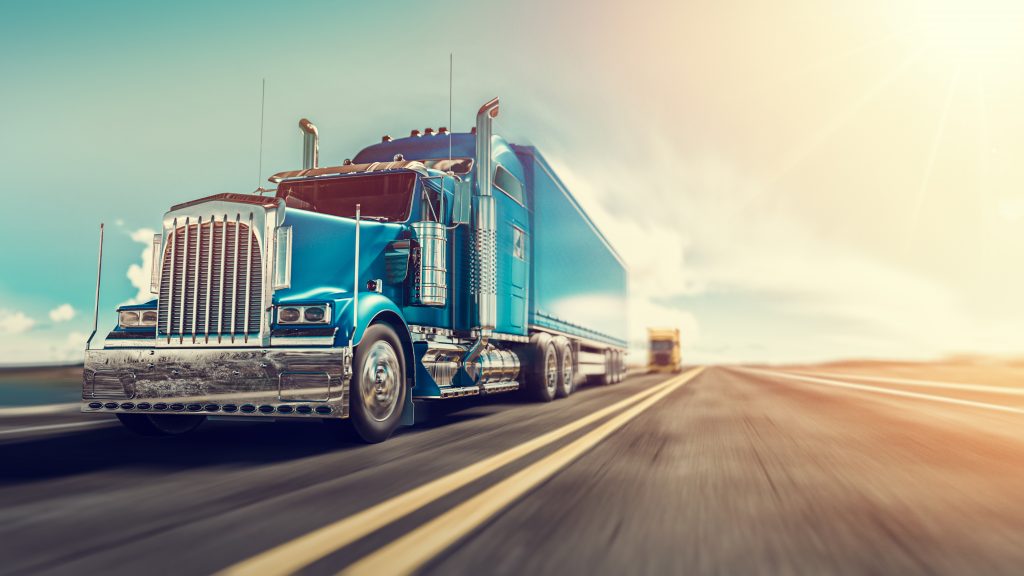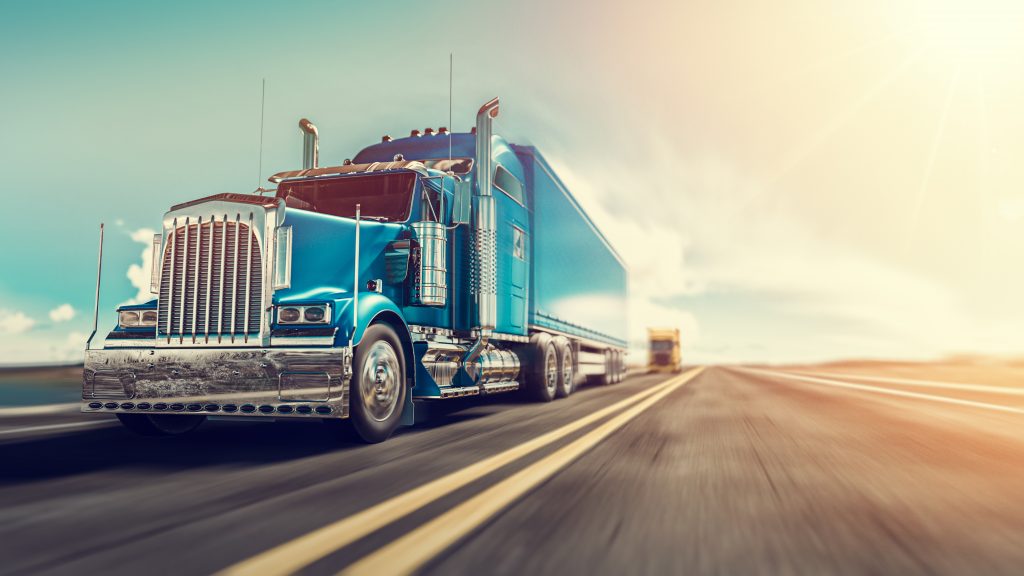 After an accident you are shocked, confused, and quite possibly dealing with serious injuries. Truck accidents are particularly terrifying. You may be able to recover substantial compensation that will pay for all of your medical expenses, lost income and other losses. But, the actions you take, or fail to take, after a truck accident can make or break your claim. It is normal and natural to make mistakes, but by knowing about them you may be able to avoid them so that you can collect the full and fair compensation you deserve.
Mistake #1. Not Gathering Evidence at the Scene of the Accident.
After an accident, if your injuries don't send you directly to the hospital, you just want to go home. Resist the urge, even if you have complaining children in tow. You need to get names and contact information of everyone involved in the accident and all witnesses. It may be your only chance to identify and locate key witnesses who can support your claim. You also need to take pictures of everything. Damage to vehicles, injuries and elements that may have contributed to your accident, like a missing or obscured sign.
Mistake #2. Not Seeking Medical Attention.
Immediately after an accident your adrenaline is pumping. You may have serious injuries that you just haven't noticed yet, and it could take days, weeks or longer for symptoms to appear. Go get checked out. If you do have hidden injuries, they need to be documented so you can prove that they were caused by your truck accident.
Mistake #3. Posting about Your Accident on Social Media.
If you're a social media junkie, or if that's the way you normally communicate with friends and family, this one will be tough. And it is crucial. Don't discuss your accident, not even vague cryptic comments letting them know you are OK. It will be up for grabs, and it will be used against you. Twisted and used against you in ways you cannot even imagine. Also, don't post pictures of yourself going to the gym, fixing your fence, partying with friends, or doing anything else that could indicate you are not as seriously injured as you say you are after your accident.
After a truck accident, talk to an experienced truck accident attorney right away. Your lawyer can give you tips on what to do and what not to do, so you don't miss out on the compensation you need.