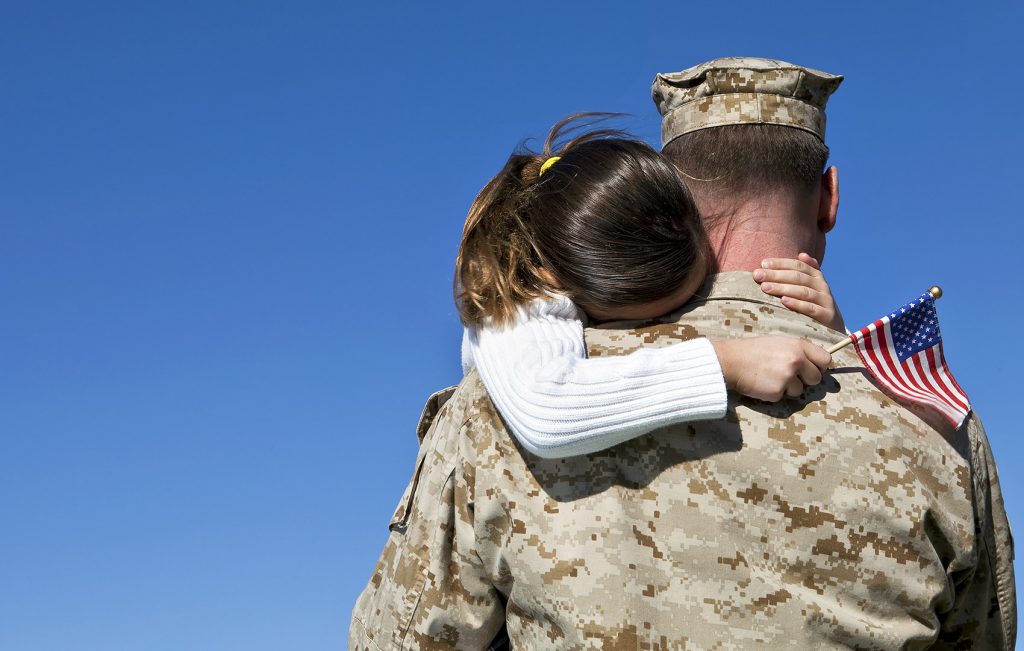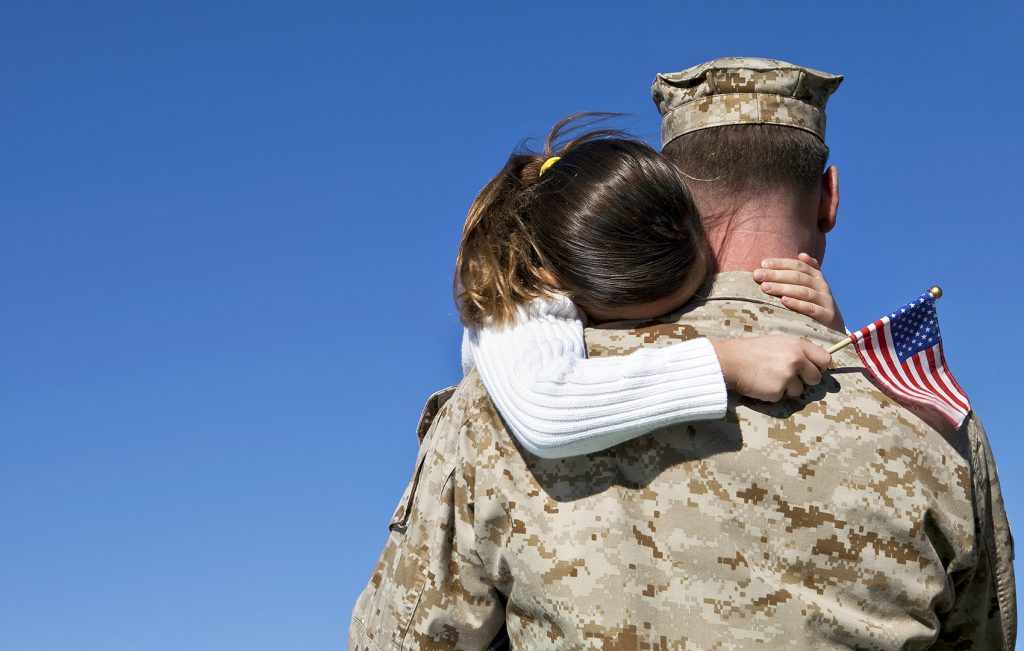 The Minnesota-based 3M has been ordered to pay out a sum of $9.1 million dollars for defective earplugs it manufactured and sold to the military during a 12-year period (2003-2015). What's most disturbing about this is that 3M knew the earplugs were defective but sold them anyway. The company's Dual-Ended Combat Arms Earplugs were distributed to thousands of soldiers who served in Iraq and Afghanistan in those years and have since proven to be defective for either of the two functions for which they were designed and manufactured.
Useless "Dual Function" Earplugs
The first function is referred to as "Closed/Constant Protection Mode" and the second function is "Open/Weapons Fire Mode." When in Closed mode, the earplugs were meant to block all sound, and when the soldier flipped the earplug around, it would be in the Weapons mode, which was intended to block sounds from weapons, but the soldier would still be able to hear some sounds around him like commands.

In Weapons mode, the soldiers' ears were supposed to be protected from loud, potentially damaging sounds like gunfire and explosions. The earplugs' defect was that they were too short to protect the soldiers' ears from sounds when in both Closed and Open mode, and they would become loose and not protect the user's ears. Because of that design defect, approximately one million military members have suffered hearing-related problems after using the earplugs.
Hearing Loss and Tinnitus
The two most serious conditions that have resulted from the defective earplugs are hearing loss and tinnitus (commonly known as "ringing in the ears"). A little over three years ago, it was discovered that more than one million military veterans who served in Afghanistan and Iraq within from 2003 to 2015 lost their hearing and were collecting disability. Another 1.6 million former service members were being compensated because they have developed tinnitus. Hearing loss and associated ear problems are part of what's called the "silent epidemic" for soldiers.

According to the Army's Criminal Investigative Command, the large settlement that 3M has been ordered to pay is a message to other military contractors and businesses that enter into business deals with the government will be held accountable for their actions and their products.

The earplugs are very distinct in appearance and are characterized by green and yellow outward-facing plugs. If you were a member of the military during 2003-2015 and have suffered hearing loss or tinnitus, or if you know someone who was and that person has suffered hearing loss or ringing in the ears, they could be eligible for compensation for the damage suffered due to a defective military earplug. If you think you may have a claim, please contact a defective products lawyer for a free case evaluation.

You may be entitled to compensation for the damage done to your ears and your hearing by these faulty earplugs that 3M sold to the military in the early and mid-2000's even after the company realized there was a defect in the design. Even though the company has paid out millions to the government, it may still be liable to hundreds of thousands of veterans who were harmed by its product. Cases involving 3M's defective earplugs are currently under investigation and may be pursued in class actions or multi-district litigation known as mass tort cases.