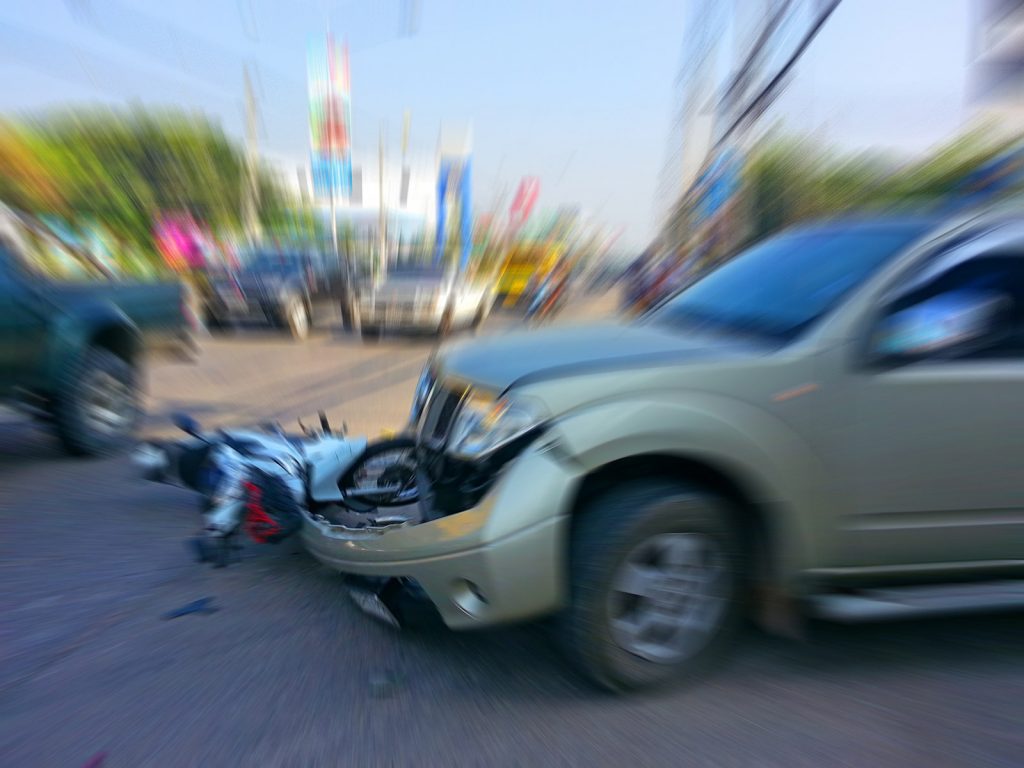 Crashes, collisions, and other calamities can effect anyone. They can happen at any time and they can happen anywhere.
But there are some commonalities to personal injury cases. One experienced personal injury attorney, Jim Miron, recently created this helpful infographic to highlight some of the common causes:

While all these may be common, if you've been injured your priority should be your recovery. All of these personal injury cases require serious medical attention and it's important that you always consult a doctor. However, part of your recovery can also include compensation.
If you've been injured because of the carelessness or negligence of someone else, get legal help. Often your initial consultations is free and many personal injury attorneys will not charge you unless they are successful with your case.