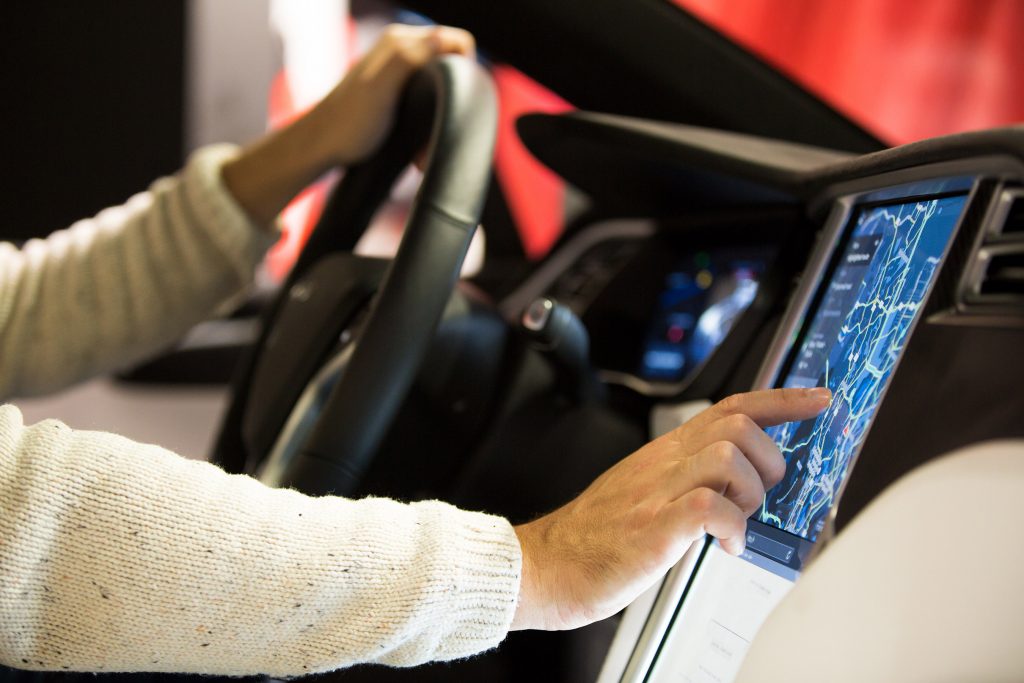 As if phones didn't create enough of a distraction for drivers, many newer vehicles come equipped with major distractions built right into the dashboard. Distractions can make any driver dangerous. According to a study by the American Automobile Association (AAA), the new technology is particularly distracting for older drivers, and a survey by State Farm found that drivers of all ages take more risks when driving cars with advanced safety features.
Older Drivers and Dashboard Distractions
Infotainment technology in cars can seem to simplify things, but actually make it work like you want it to can be far more complicated and distracting than older, manual systems, especially if you have used the old systems for decades.
The AAA study compared drivers age 55-75 with drivers age 21-36 in vehicles equipped with infotainment systems and found that the older drivers took their eyes off the roads for an average of eight seconds longer than the younger drivers when using the technology. Voice-command features are supposed to make it easier to use the systems without taking eyes and attention off the road but can actually compound the problem because they don't work well and are complicated to use.
Safety Features Backfire Once Again
It's an old story and no one should find it surprising. Features designed to make things safer create a false sense of security leading users to take more risks.
In the case of State Farm's survey, drivers with Adaptive Cruise Control (ACC) or Lane Keeping Assist (LKA) admitted to using their smartphones more while driving than those without the technology. And we're not just talking about dialing and having conversations – 39% of drivers with ACC admitted to "frequently" or "sometimes" using video chat on their phones vs 19% of those without the technology. For LKA the numbers were a little worse at 42% of those who have it vs 20% of those who don't.
If you have been hurt by a distracted driver, contact an experienced auto accident attorney in your state.