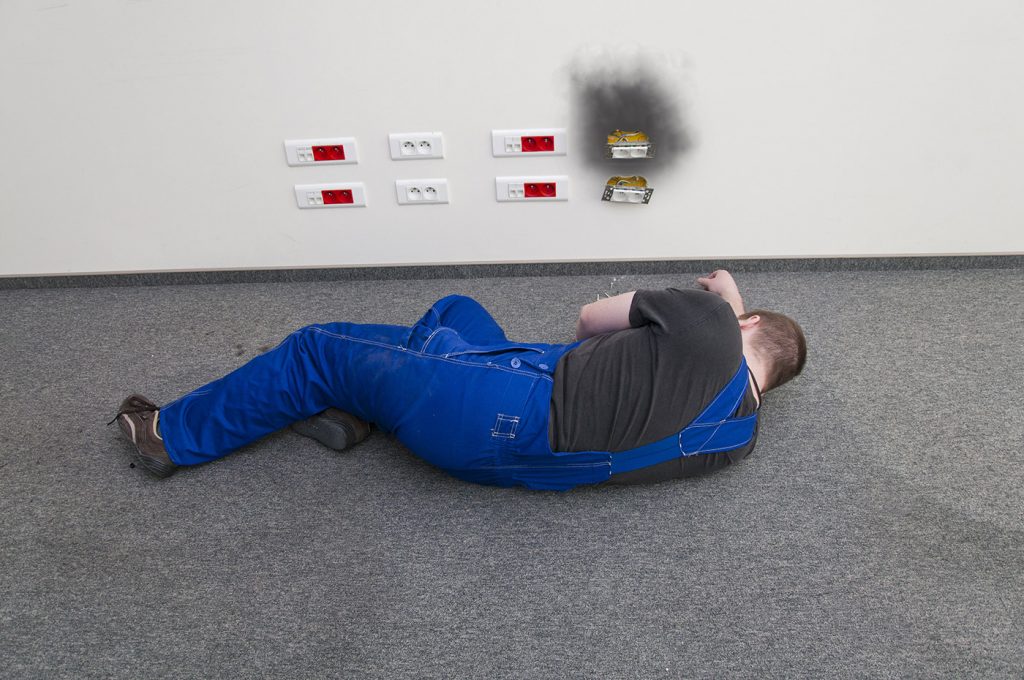 Have you suffered severe injuries as the result of electrocution? Did a loved one pass away due to electrocution that was the fault of someone else? Electrocution injuries are extremely serious. Even a brief exposure to high voltage can lead to burns, respiratory ailments, cardiac arrest, neurological complications and even death. If your electrocution was due to another person's negligence, you should seek legal help.
Common Types of Electrocution Cases
Electrocution injuries do not happen every day and many personal injury lawyers have not represented electrocution accident victims. It is important to choose a lawyer who has handled similar case.
Following are some common causes of electrocution injuries:
Live Wires.  If proper safety precautions are not put into place, live wires may be found at construction sites or other workplace environments. Power lines may be particularly dangerous and cause significant injuries and death.
Defective Electronics. Any product that runs on electricity may short out. If this is the result of a product defect, the manufacturer may be at fault.
Water electrocution. Electricity and water do not mix. If someone is electrocuted in a swimming pool, then the owner of the pool may be to blame.
The Advantages of Hiri
ng an Electrocution Lawyer
As with any personal injury, victims have rights. Anyone who can prove they were electrocuted because of another party's negligence should contact a personal injury lawyer with experience handling electrocution injury cases. Your attorney's experience and understanding of the law will help you get the monetary compensation you deserve.
A lawyer can explain your rights. Many people are reluctant to come forward after an injury. If you are not at fault, the lawyer can explain your rights to pursue legal action against the responsible party.
Evaluating the evidence. No two electrocution cases are alike. Your lawyer will work hard to build a strong case in your favor. He or she will gather all the facts necessary to prove who is at fault for your injuries.
People who try to represent themselves often settle for less money than they deserve. A lawyer with experience representing electrocution victims will fight to get the best compensation for your medical bills and injuries and is more likely to recover more compensation for you than if you handled the case on your own.
The Goal of an Electrocution Lawyer
When you have an electrocution lawyer working for you, the attorney's number one priority will be to make sure you are fairly compensated. This often means negotiating a settlement that covers not only your medical expenses, but also gives you a monetary payout for pain and suffering, emotional distress, lost wages and all of your other damages.