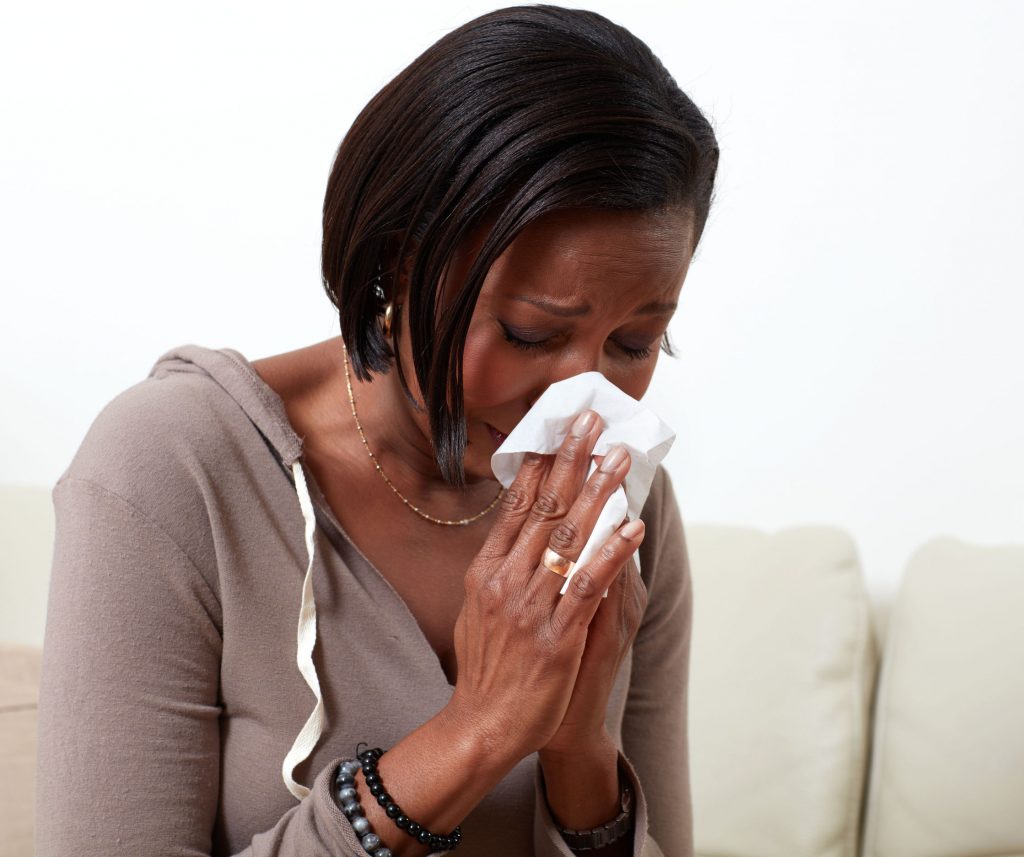 If you've suffered an injury due to someone else's negligence, you're most likely stressed about the ensuing medical attention and related expenses. As the bills wrack up and your injury worsens, you may become frustrated and think to yourself: this all could have been avoided if the other party had been more conscientious.
In this case, you might want to obtain fair compensation for your injuries. At this point, you can either pursue negotiations with your insurance company all by your lonesome, or you can seek out legal representation – someone to help you obtain maximum remuneration.
Potential Worries
Before diving in head first, you might be hesitant about retaining an experienced personal injury attorney. Perhaps you're worried about additional expenses and increased stress. Though this is entirely understandable, it's important to remember that the first consultation is generally free. So before writing off the idea, you might benefit from sitting down with a lawyer to see if legal representation is right for you.
Reasons to Hire an Attorney
Remember, a good lawyer is not going to take your case just because you showed up to a consultation. If you don't have a case, or if it's more trouble than it's worth, the attorney will likely tell you as much. And if you're worried about affordability, there really isn't any need for this. Generally speaking, accident attorneys offer their services on a contingency fee basis, meaning they only get paid if you are awarded compensation. If you don't receive any money, then you don't pay a fee.
Also, if you think you can negotiate by yourself, or represent yourself in court, you should rethink this strategy. Your award will likely be much higher if you retain an attorney. This is because an experienced lawyer already understands the legal process, and insurance companies are less likely to offer a low settlement to someone with representation.
Research
Before scheduling a consultation, you might also want to do a search for skilled lawyers with relevant experience. In this day and age, it's rather easy to search for attorneys. There are plenty of online legal directories and tons of customer reviews to help narrow your search. The bottom line: don't go into your first consultation blind. The more you know going in, the less likely you are to waste your time.
Prepare
Once you decide to take the plunge and set up a consultation with a personal injury attorney, you should thoroughly prepare. The more prepared you are, the easier it will be for the lawyer to help determine a path forward. To that end, it's important to compile as much information about your injury or illness as you can. Ideally, this means starting the process of collecting data, images, records and testimony immediately following the accident.
Bring Records
For instance, if you're in a car accident, you should be sure to take as many photos as possible. To that end, images of both vehicles, the other license plate, damaged property, skid marks, locational markings (e.g. street signs), debris and literally anything else that helps paint a picture of the accident, can be useful for an attorney looking to understand your situation. Relatedly, you should keep a detailed timeline of the accident and ensuing injuries, in addition to holding onto medical records and pertinent doctor notes. The bottom line is this: keep records of everything and bring those records to your initial consultation.
Limitations
It's important to note that each state has its own statute of limitations for each type of claim. For instance, in Colorado, negligence claims – e.g. torts and slip and fall claims – must be filed within two years and injury claims related to automobile collisions must be filed within three. So be sure to research the statute of limitations in your state or ask the attorney at the consultation.
Questions
To that end, you should also be sure to come prepared with plenty of questions. You can try to find the answers to some questions prior to the meeting by reading about the attorney on their website. But it's also good to be straightforward at the consultation. Thus, you might want to ask about how your case will be handled. Will it be given to an associate? And if so, will you be able to contact the partners if something goes wrong? Does the attorney have the appropriate experience to handle your claims? Do they have the financial resources to build a strong case? They might need to front money to hire experts and investigators. And of course, you will want to ask about how the fee works and how much the attorney expects to win.
The key is to be prepared with records pertaining to the case and questions about how the case will be handled. A good attorney will be able to give you a sense of what to expect moving forward.