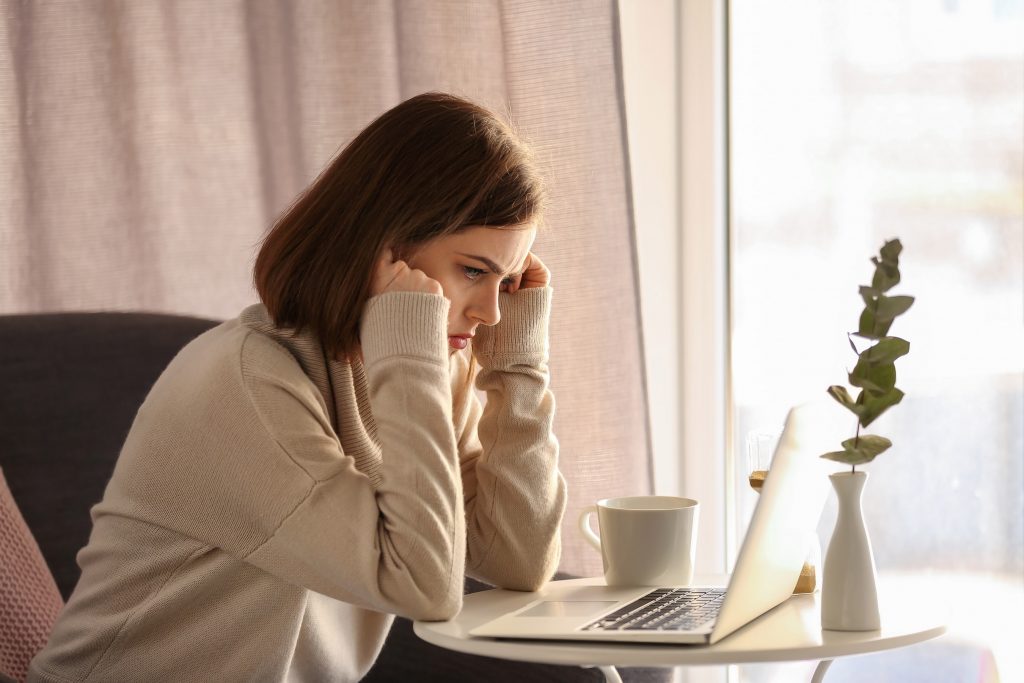 When it comes to personal injury claims and lawsuits, there are many factors that must be taken into consideration when determining liability and calculating economic and non-economic damages. 
The starting point for any personal injury case is that there must be an injury due to someone else's negligent or reckless behavior. Most personal injury claims involve a duty of care that's been breached and the breach of that duty must have resulted in injury or death. 
When deciding whether the defendant caused an injury, sometimes a pre-existing condition will complicate matters. If you were injured in a car accident, slip and fall, or some other type of incident caused by someone or something else, and you have a pre-existing condition, your personal injury attorney must assess how that condition may affect your claim. An insurance company will do everything in its power to claim the new injury is merely the pre-existing condition in order to minimize or eliminate paying money on the claim.
What is a Pre-Existing Condition?
A pre-existing condition is any health issue you had prior to the current accident and injury. There are numerous pre-existing conditions that can be severely exacerbated by a motor vehicle accident, slip and fall, or some other trauma to the body:
Back problems – Back injuries from the type of work you do, obesity, or other chronic medical conditions like arthritis or disc disease can cause months, years, or even decades of suffering. A car accident or fall can make these existing conditions worse, resulting in debilitating pain that becomes much worse after the accident.
Brain injuries – If you previously suffered a traumatic brain injury (TBI), you are highly susceptible to suffering further damage even in cases of only a mild concussion. Repeated injuries to the brain, even just one or two in a short amount of time, can have lasting negative effects on motor and cognitive function.
Fractures – If you have previously suffered a bone fracture that is still in the healing stages and then involved in another accident, that bone may take even longer to heal properly or may never fully heal.
A new injury that results from a motor vehicle collision may create a whole host of new symptoms and an exacerbation of existing symptoms. Because your claim may be directly impacted by your pre-existing injury, it's crucial that you and your personal injury attorney get as much information from your treating physicians as possible so as to fully understand the impact of your previous injury on your new injuries.
The Eggshell Doctrine
The eggshell doctrine (also known as the "eggshell plaintiff doctrine," "eggshell skull rule," or the "thin-skull" rule) determines that the at-fault party is still responsible for the full extent of the injuries the accident causes to the victim. The doctrine holds the at fault party liable for the harm they cause, even if the victim was particularly susceptible to injury. Your personal injury attorney will determine if the Eggshell Doctrine applies to your case after evaluating all of your medical records and discussing your injuries with you in great detail.
The term comes from the idea that if someone's skull is especially fragile like that of an eggshell and another person struck that person in the head, the defendant would be fully liable for any damages they caused provided that the incident would have harmed someone with a normal skull.
Don't let a pre-existing condition prevent you from seeking compensation for a new injury due to someone's negligence or carelessness. Please contact a personal injury attorney in your area today and schedule a no-cost, no-obligation consultation.