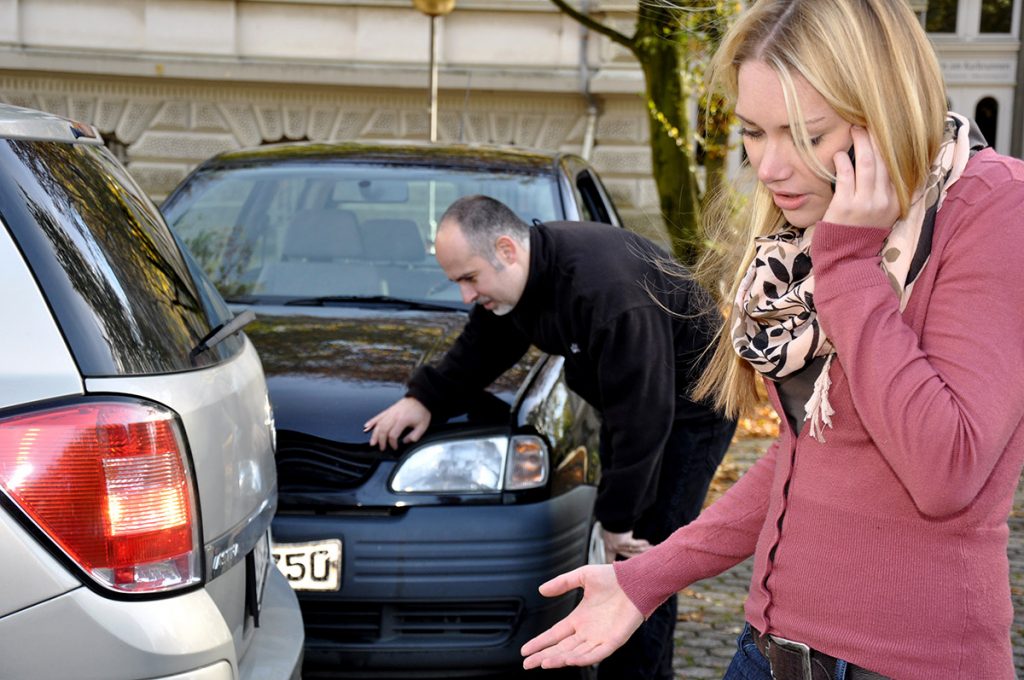 After an accident, you can't and shouldn't put off getting the medical care that you need, even if you can't afford it. It can hurt your physical recovery and it can hurt your case. But what do you do when you can't pay the bills? You attorney can help you get the care you need by sending Letters of Protection to your doctors and other medical professionals so they will continue to provide care and so they won't send you to collections and destroy your credit.
A Promise to to Pay Your Medical Bills Out of The Money You Win
Letters of protection let your doctors know that your injuries were caused by someone else and that you are seeking compensation for your auto accident injuries, including money to pay your medical expenses. The letters ask that they delay billing until your case is resolved and promise that if you receive a settlement or verdict in your favor, your bills will be paid out of your compensation.
Your Attorney Does Not Become Responsible for Your Medical Bills
Letters of protection do not transfer responsibility to your attorney. You remain responsible for your medical bills, and if you do not win your case, you will still have to pay the bills yourself. However, seeking proper medical care in a timely fashion improves your chances on winning.
To learn more about how an attorney can help you get the medical care you need and protect your credit, after an accident, please contact an experienced auto accident attorney and schedule your free initial consultation right away.