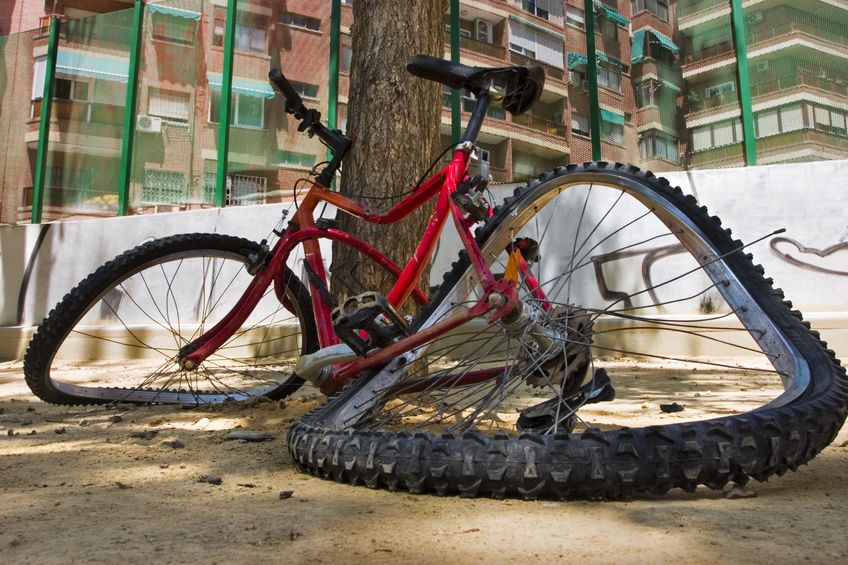 A 20-year-old man in Manitowoc, Wisconsin struck a cyclist who was delivering papers on January 24. The driver did not stop his vehicle and proceeded to run a stop sign, striking another vehicle before arriving at his residence.
At first, this pedestrian accident doesn't sound entirely unusual. After all, bicyclists are hit by vehicles daily in the United States. This story, however, takes a turn for the bizarre.
The cyclist in this case went through the windshield on the passenger side of the car. It wasn't until the vehicle was stopped at the driver's house that the cyclist turned to say, "Hello, I'm the guy you hit on the bicycle." The driver, so intoxicated as to not have noticed a man lodged in his window, locked the doors to his car and went into his home without attempting to help the victim.
The driver was arrested for hit and run, intoxicated driving, and failure to render aid. No formal charges have been filed.
The cyclist in this accident sustained injury from glass cuts to his eyes and body. He is planning on filing a personal injury lawsuit against the driver for medical expenses and related damages.
If you have been injured or a loved one has been killed in a pedestrian accident, please contact an experienced injury lawyer in your area today.