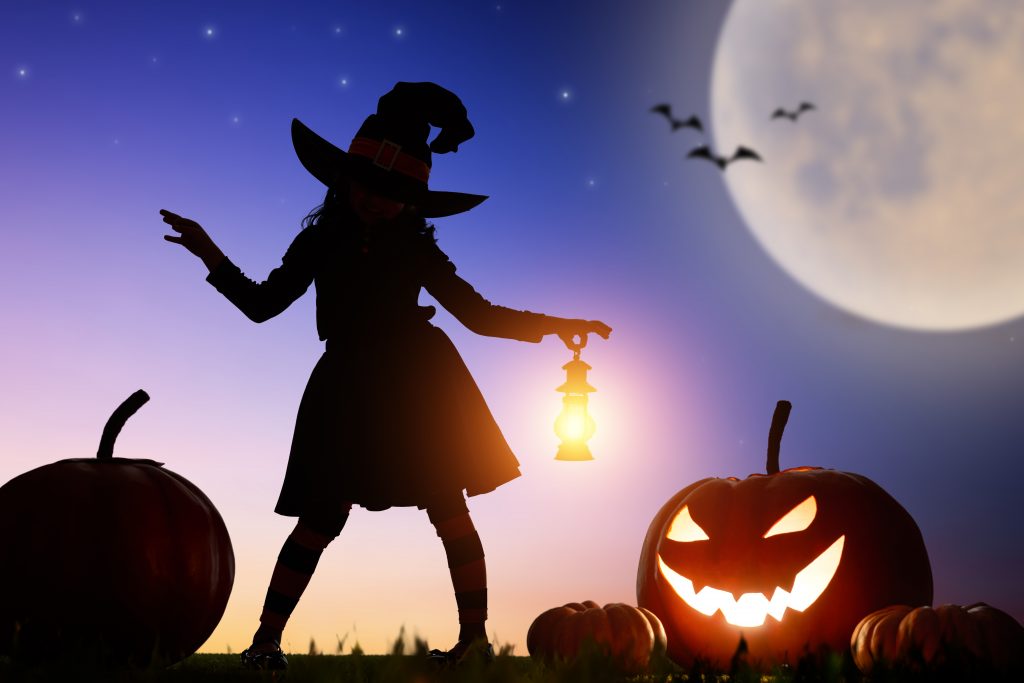 Pedestrian accidents increase significantly on Halloween night, especially among children. Unfortunately, many of these accidents result in severe or even fatal injury; a fact made all the more tragic by this simple truth: Halloween accidents are often avoidable.
If you have smaller children, you should always accompany them while trick or treating. Taking this time to go door to door with your child is the best way to ensure their safety. Of course, older children might not want the company of adults – and this is fair. But it is vital that you take time to educate your child on safe trick or treating to help them avoid becoming the victim of a motor vehicle accident.
Tips for Safer Trick or Treating
You can help your child avoid being hit by a car on Halloween by instructing them to:
Use sidewalks or designated pedestrian walkways
Stay out of the road in general, particularly without looking
Only cross the street at crosswalks and with a proper signal
Look both ways twice before crossing the street
Avoid high traffic areas
While these may seem like standard pedestrian safety measures, they become much more critical on Halloween. So revisit them with your children to ensure they stay safe.
If your child is going trick or treating after dark, additional steps should be taken to help them avoid serious injury. These include:
Wearing bright clothing or attaching reflective tape to their costumes
Carrying a flashlight, glow wand, or other visible light sources
Traveling in large groups
Sticking to streets with adequate lighting
Staying in neighborhoods that are familiar to your children can help as well. Kids with previous knowledge of navigating an area may be safer than those in unfamiliar environments.
Help! My Child Has Been Injured
When a motorist harms your child, you may be entitled to seek compensation above and beyond whatever offer their insurance company wants you to take. The best way to learn about your options is through a free consultation with an experienced injury attorney.
Use our attorney locator to find a qualified pedestrian accident lawyer in your area today and get the help you need to help your child make the best recovery possible.