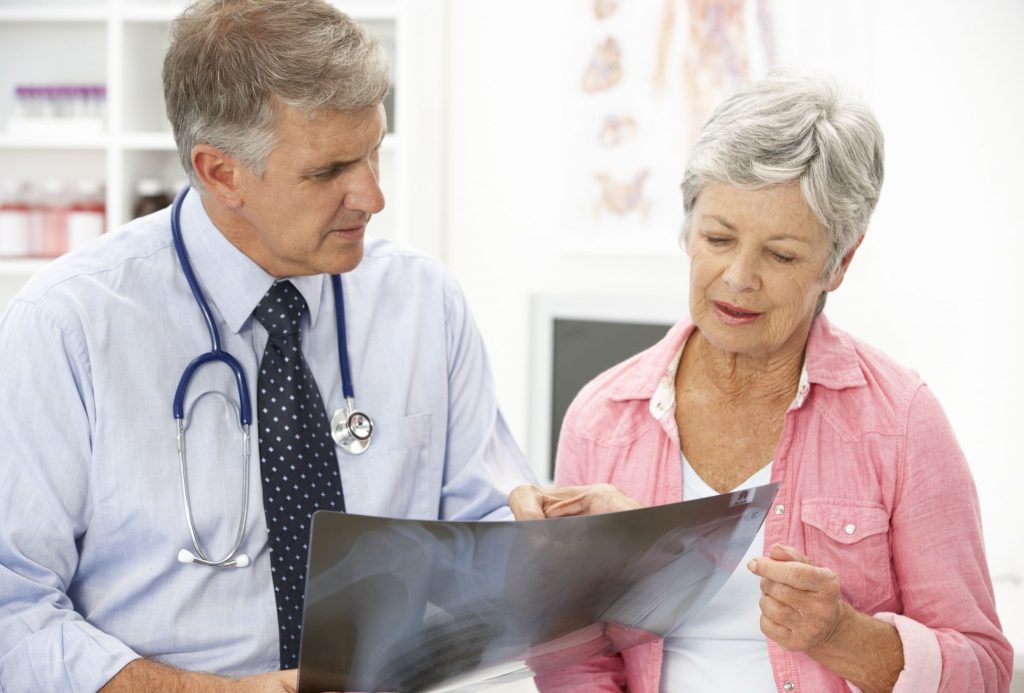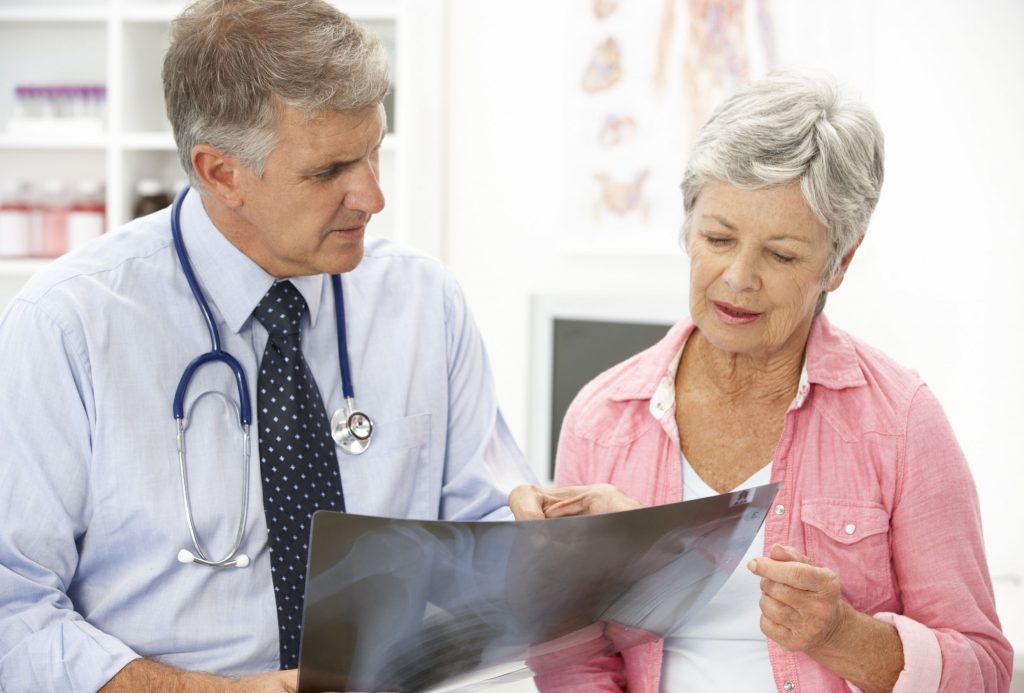 Part of a doctor's duty of care is to monitor his patients' intake of medication. Doctors should know the side effects and complications of the medications they prescribe, although some doctors fail to pay full attention to their patients' behaviors and intake of medications. In some cases, one patient's chart could get mixed up with that of another patient. In other cases, a doctor may ignore alarming signs from their patients. Unfortunately, every year such mistakes cause patients to die from lithium toxicity.
Lithium is a serotonin reuptake inhibitor (SSRI) often used to treat bipolar disorder. In some cases, however, lithium can cause severe brain and kidney damage in patients.
How Lithium is Over Prescribed
For lithium, and many other prescription medications, the required dose for treatment varies from patient to patient. Body weight may impact the amount of lithium needed for a patient to stay mentally healthy, although this is only one of dozens of factors that can impact dosage requirements.
The most important time to monitor lithium intake is right after the doctor prescribes it to a patient. Patients have different brain chemistries, this coupled with the fact that the amount of lithium is in a patient's blood is affected by the patient's diet (specifically how much water and salt the patient consumes), means "fine tuning" takes place immediately after a patient begins treatment. If a doctor is not checking in with their patient after treatment and actively determining their state of well being, it could result in lithium toxicity.
If a patient does accumulate lithium toxicity, the patient should be taken to the hospital immediately to begin dialysis and charcoal treatment. If too much time passes by before lithium toxicity is treated, the patient could face severe and permanent kidney, brain, and nerve damage as well as psychosis.
Help is Available
Responsible doctors and lawyers alike know that a patient's well being is their top priority. If you have suffered from lithium toxicity, a lithium injury lawyer will be able to answer any legal questions you have, and help you seek the compensation you deserve.
It is possible that the doctor or hospital that prescribed you lithium will try to deny you compensation. The defendants might claim that you purposefully took too much lithium, or they may try to settle quickly for a very small amount that won't cover all of your medical bills and other expenses. Experienced lithium injury lawyers know how to present the facts effectively to the insurance companies to obtain a fair settlement and, if that proves impossible, to take your case to court to fight for the justice you deserve.