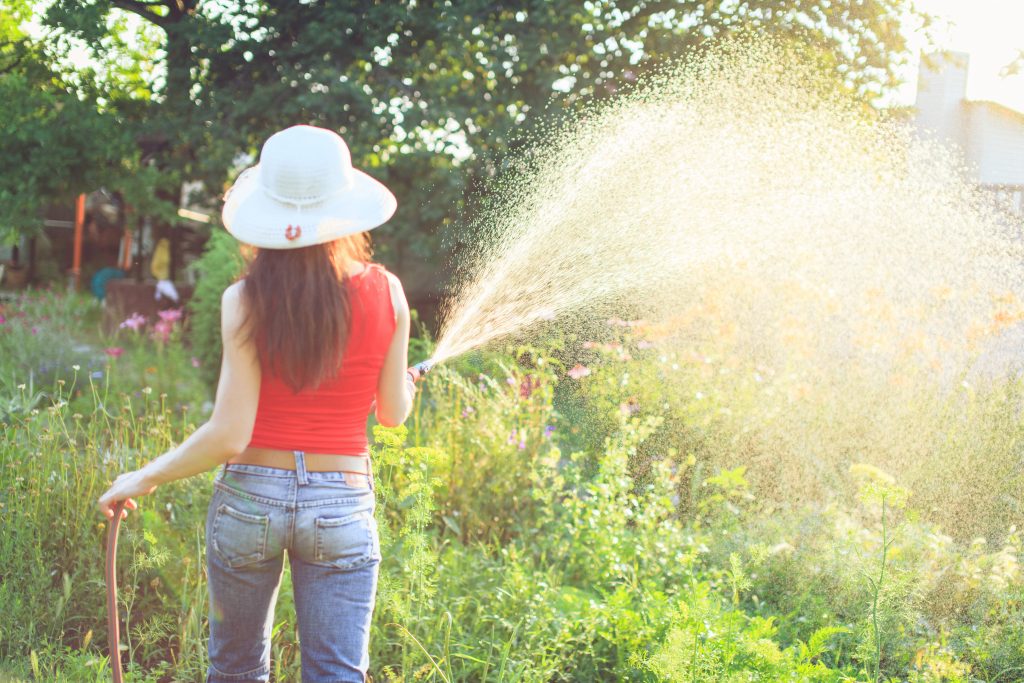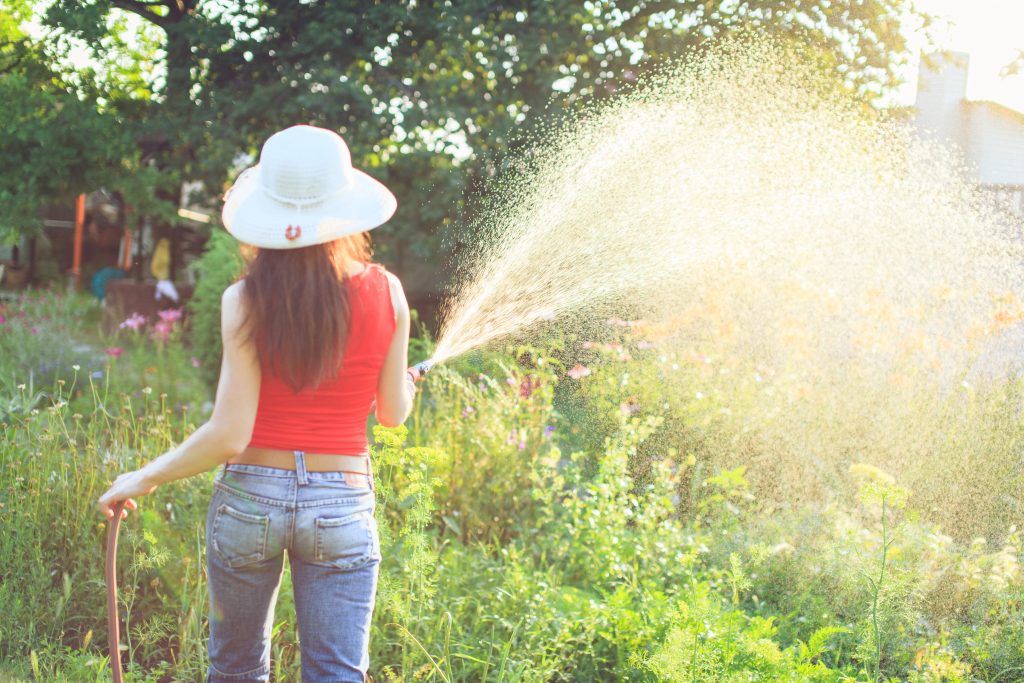 The hits just keep coming for Bayer AG, the owner of the seed company, Monsanto; it's currently facing thousands of lawsuits because of allegations its number one weed killing product, Roundup, causes cancer, specifically non-Hodgkin lymphoma (NHL). Now the company is facing claims it allowed the product to be used by farmers and other consumers while knowing the chemical glyphosate, one of the main active ingredients in the weed killer, destroys healthy gut bacteria found in animals and humans.

Specifically, the lawsuit says the multi-billion dollar corporation misled them (consumers) into buying Roundup by "falsely suggesting on labels it would not impede a bacteria that helps keep people and pets healthy." The complaint filed in federal court in Kansas City on February 13 arose from alleged claims by Monsanto and its distributor Scotts Miracle-Gro Products Inc. that "Roundup's active ingredient glyphosate targeted an enzyme not found in people or household pets."

Germany's Bayer AG bought Monsanto in 2018 and now faces claims that it deceived consumers including home gardeners, farmers, and landscapers by touting on its label that Roundup targets an enzyme not found in people or pets; however, evidence shows that the enzyme the glyphosate attacks is found in the beneficial gut bacteria in humans and some animals.
Monsanto's History Littered with Legal Problems
Founded in 1901, Monsanto has a long history of legal trouble, which began with the company's first product, the chemical saccharin that was old as an artificial sweetener for Coca-Cola. Even though the government knew of the chemical's toxicity, it was unable to stop Monsanto from manufacturing the product. Federal control over product production and distribution has come a long way since the early 1900's, and there are agencies to control what ends up in the hands of unsuspecting consumers.

In the 2000s, Roundup use grew substantially and Monsanto controlled the largest share of the world's GMO (genetically modified organism) market. The United States government supported aerial spraying of Roundup and spent hundreds of millions of dollars to fund it. Over the last several years especially, Monsanto has faced numerous lawsuits for various reasons, but in the past decade or so, there have been very claims made against the company, and most of those involve the company's most popular product, Roundup weed killer.

In August 2018, a San Francisco jury ruled that Roundup gave a former school groundskeeper, Dewayne Johnston, non-Hodgkin lymphoma and awarded him $289 million in damages ($250 million in punitive damages and $39 million in compensatory damages). At a later time, San Francisco Superior Court Judge Suzanne Bolanos denied Monsanto's request for a new trial but slashed the jury's punitive damage award to $39 million, which is the same amount the jury awarded for other damages—the new total was $78 million.
Upcoming Roundup Trial Date
German drugmaker, Bayer AG, which bought the seed company Monsanto, in June 2018 for $66 billion, is currently facing over 9,300 lawsuits alleging Roundup caused cancer over a long period of time. Alva and Alberta Pilliod, both in their 70's, allege that their regular use of Roundup from 1975 to 2011 caused them both to develop non-Hodgkin lymphoma. They filed suit in June 2017 after Alva was diagnosed in 2011 and Alberta diagnosed in 2015. Due to their terminal illness and short life expectancy, their lawyers asked for an expedited trial, which is set for March 18, 2019.