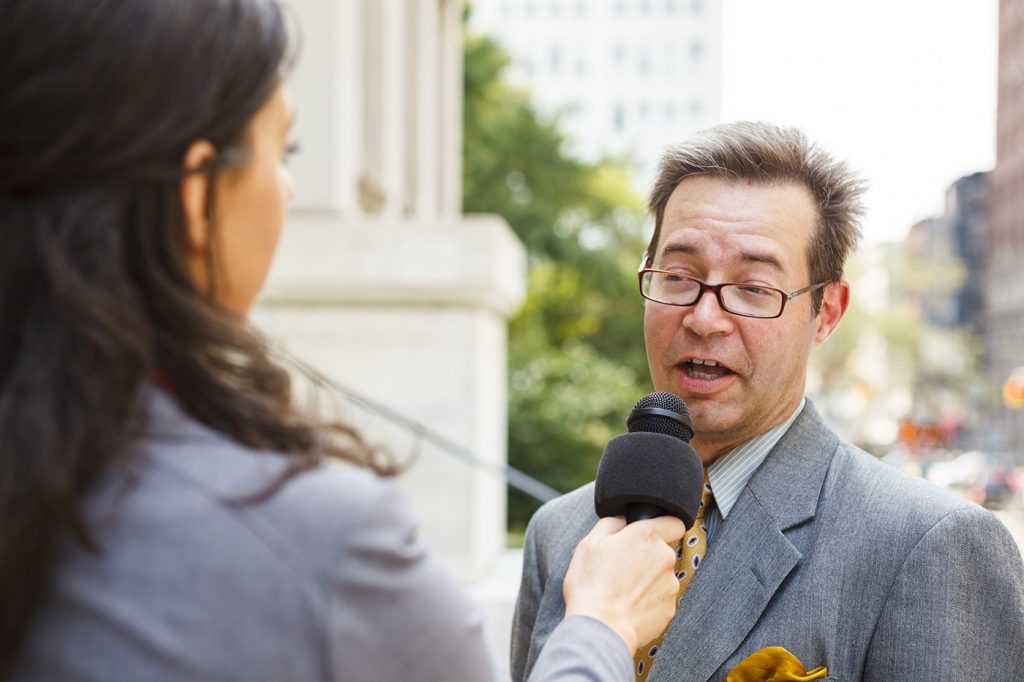 After an accident, you may be contacted by the other driver's insurance company and be asked to give a statement. They may or may not tell you the statement will be recorded, but you should assume it will be. You should not give them a statement. You need to talk to a lawyer first. Not just any lawyer. Not your divorce attorney or the guy who helped your sister-in-law set up her business. Talk to an experienced personal injury attorney before you fall into a trap you can't get out of.
But, I Have Nothing to Hide. I Was Not at Fault.
It doesn't matter. The insurance company and its representatives have only one goal. They want to pay you as little as possible or nothing at all. That's just the way it works, no matter how nice the representative is to you, and what line they give you about just trying to get you paid as quickly as possible. The point of getting a statement from you is to use it against you. They'll twist your words, try to establish inconsistencies to be used against you later. They may even alter the recording.
Don't I Have to Give a Statement?
That depends on who's asking for it. Any contact with the other driver's insurance company should go through your insurance company or your lawyer. You do not have to talk to them at all, and you shouldn't. There is nothing they can do to you for not giving them a statement.
Your own insurance company is a different story. You must cooperate with them and there may be wording in your policy that says you must give them a statement if they request it. The best way to protect yourself is to talk to an experienced auto accident attorney as soon as possible after your accident
To learn more about what to do and not do after a car accident, please, contact an experienced auto accident attorney right away.