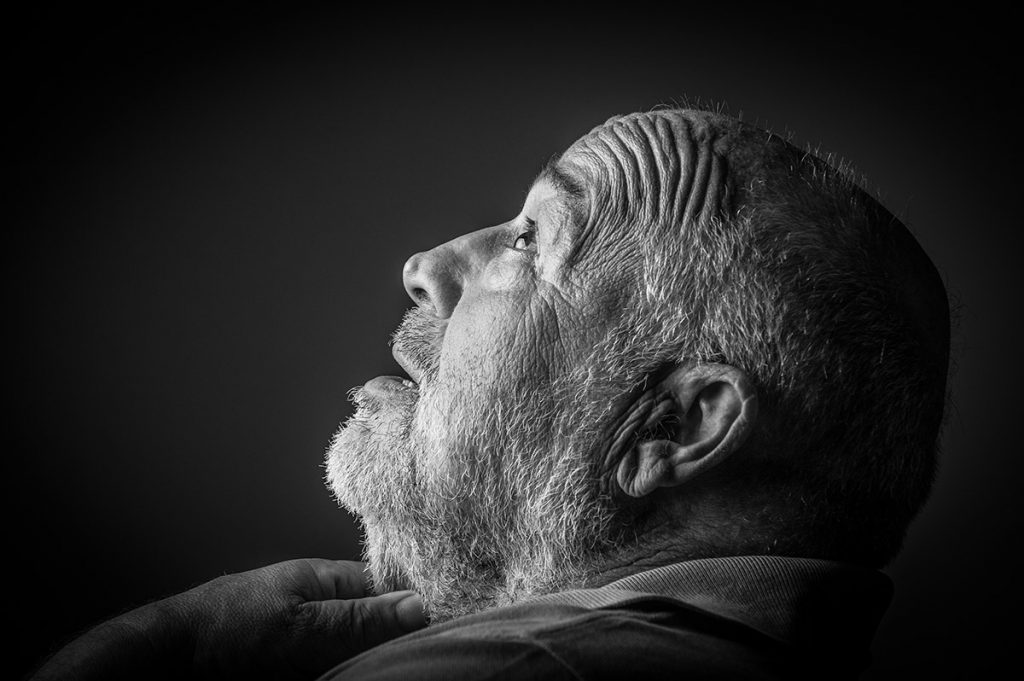 For many of us, mealtime is a welcome break from a busy day. But in nursing homes, mealtime often means an elevated choking risk and an inadequate number of trained people to deal with potentially dangerous situations.
To create a more home-like atmosphere, many facilities offer expanded dining hours or even on-demand kitchen facilities. While these changes usually make the nursing home much more attractive to residents, they create a nightmare in terms of staffing levels.
To prevent choking, nursing homes need to have a minimum ratio of 1:3 (one caregiver for every three residents) during dining hours, but the rise of on-demand dining often leads to ratios as low as 1:15.
Choking Risk
Most of us take swallowing for granted, but it is a very complicated physical process that involves some fifty different muscle groups, and a failure in any one area can cause choking. Some risk factors include:
Neurological Injury

: Strokes nearly always trigger at least some loss of muscular control, and other kinds of injuries have a similar effect.

Neurological Disorder

: Parkinson's patients may have a hard time chewing and swallowing, as do multiple sclerosis and muscular dystrophy victims.

Alzheimer's Disease

: In addition to other impairments, late-stage patients often have issues swallowing and chewing properly.

Cancer

: Both the disease and the radiation treatments often inhibit neck and throat muscles that are essential to safe eating.
Additionally, age itself sometimes creates swallowing difficulties, and heavily-medicated patients often lose the ability to feel pain from choking.
Liability
The 1:3 ratio during mealtimes is the standard of care for most nursing homes, and if nursing home administrators ignore that standard, their stance is evidence of negligence.
Next, victims must prove that the nursing home knew about the industry standard and they also knew that the facility did not meet that standard. Proving knowledge of the standard is usually easy enough, as courts assume that professionals in a given field know about the standards for that particular profession in that location. As for evidence of knowledge, in the absence of a "smoking gun," circumstantial evidence is available to prove actual or constructive knowledge (knew or should have known).
Finally, victims must establish a direct link between the nursing home neglect and their damages.