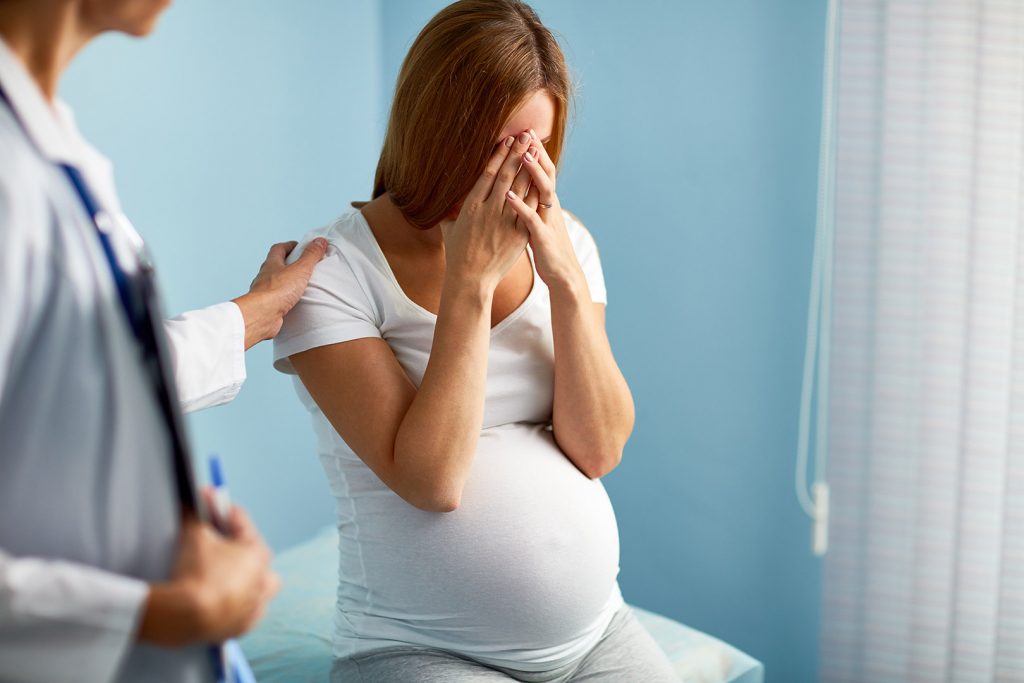 Despite significant advances in medical care and medical technology in the United States, pregnant American women are experiencing more severe complications during delivery than ever before, but not all American women.
According to a report by the Agency for Healthcare Research and Quality's Healthcare Cost and Utilization Project (HCUP), between 2006 and 2015 the number of women experiencing severe and life-threatening complications during delivery rose 45%. Certain severe complications, including kidney failure, shock, sepsis and the need for a ventilator more than doubled during that almost-ten year period. The need for blood transfusions due to hemorrhage increased by a staggering 54%.
Hemorrhage: A Very Serious Delivery Complication
During pregnancy, a hemorrhage is characterized by heavy uncontrolled bleeding during or after the delivery; when a woman loses more than approximately one pint of blood during childbirth or post partum, known as a PPH (post-partum hemorrhage), the blood loss (with resulting transfusions) is considered a life-threatening issue.
When this problem occurs in the first 24 hours, it's known as primary PPH, and when it occurs up to six weeks after the birth of the child, it's known as secondary PPH. The causes of hemorrhage during and after childbirth are numerous and include:
Atonic uterus (womb does not contract naturally)

Trauma (rupture of the womb)

Retained placenta (the placenta is not delivered after the birth as it's supposed to be)

Other placenta problems like placentia previa and placenta accreta
A hysterectomy may be medically necessary to save the mother's life if the bleeding during or after delivery cannot be stopped.
HCUP Findings
Megan Hambrick, a program analyst with the Agency for Healthcare Research and Quality, in an article for Reuters, said that the increasing rate of severe complications during delivery in American women is "an urgent public health issue in this country despite what people might want to believe."
The groups most affected by these dangerous delivery complications are women over the age of 40, those who live in large urban areas, those who are poor, those who are uninsured and those women who are on Medicaid. According to the report, Black and Hispanic women were also more likely to suffer severe complications than their White counterparts.
One very startling number given in the report was that "black women were three times as likely as white women to die when delivering a baby in 2015 – their mortality rate was 11 deaths per 100,000, compared with 4 deaths per 100,000 among white women."
Another notable number: Black women were 110% more likely than White women to experience severe complications; Hispanic women were 40% more likely to experience delivery complications than White women. Unfortunately, the data does not offer an explanation of why this happens or what the future holds.
How Was the Data Collected?
The HCUP data comes from hospital administrative data, which includes information on diagnoses and procedures, patient discharge information, patient demographics, and the hospitals' charges to the patient giving birth at its facility.