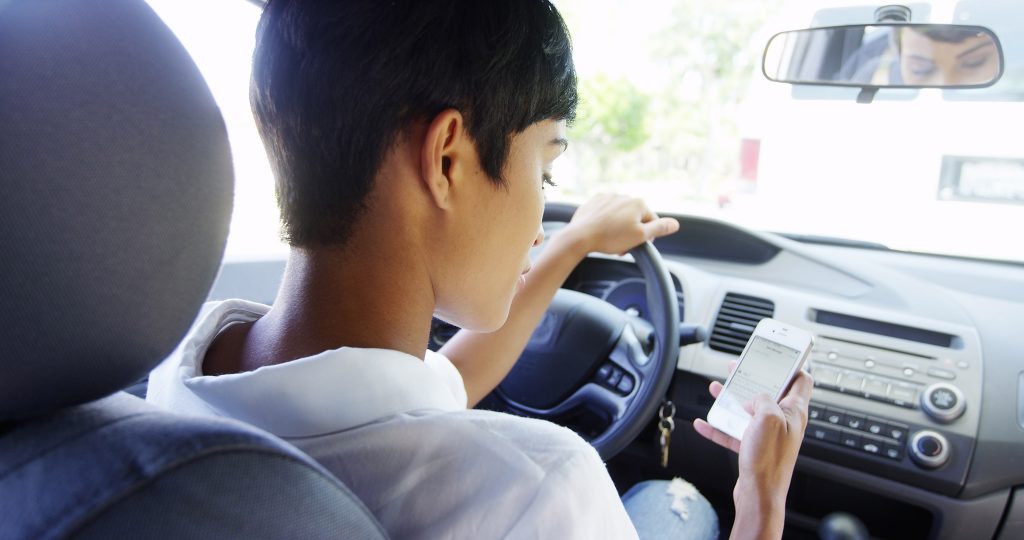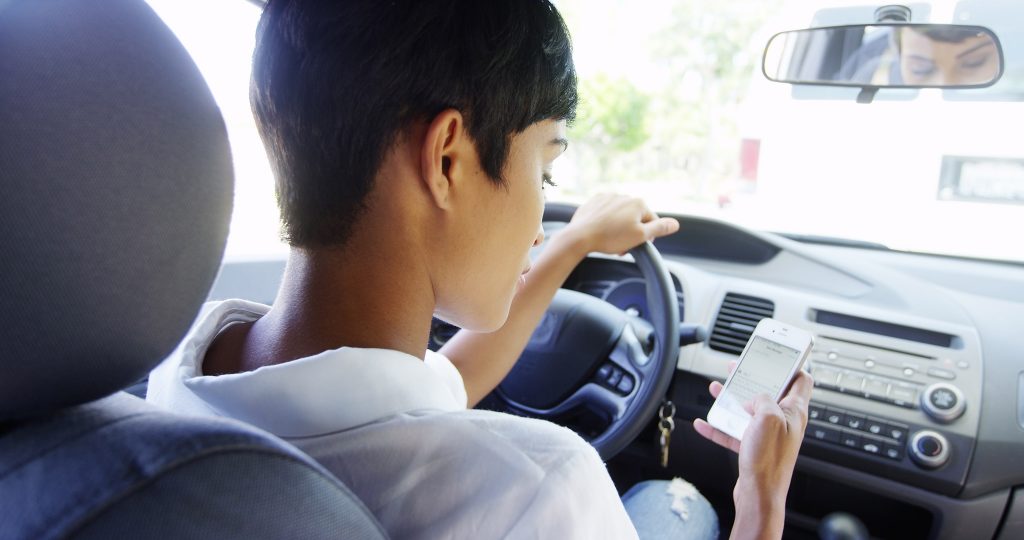 If you've been involved in a car accident, you know that at the very least, a car accident is stressful, and at the very worst, a car accident can be a life-changing event that may affect you for years—or even decades—to come. You may have lost a loved one in a car accident, or you may have suffered a catastrophic injury like a traumatic brain injury or a spinal cord injury resulting in paralysis.
Distracted Driving Citations
Each year, thousands of Americans are injured or killed in car accidents on the nation's roadways, and as cell phones have become a necessity of daily life for most of us, distracted driving is responsible for more and more collisions. While many states have laws against texting and driving that allow police officers to write citations for the secondary offense of texting while driving, many states are changing those laws to include other distracting behaviors including using GPS, adjusting the music, applying makeup, and even eating.
If you're guilty of driving while distracted, you may think you will evade a citation or a lawsuit because it's difficult to prove what you were doing at the moment the car accident occurred. However, with advanced technology in today's vehicles and with most cell phone activities being time stamped, there are ways to prove negligence in distracted driving-related collisions.
Proving Fault
Even if the application on the phone doesn't carry a time stamp, law enforcement or the victim's attorney may be able to get information from your cell phone carrier to help identify what you were doing on your phone at the time the collision occurred. To avoid possibly hurting or killing someone or yourself, and to prevent a legal nightmare from ruining your life, simply wait to use your phone until you reach your destination. It's that simple.
If a distracted driver caused a car accident in which you were injured or a loved one was killed, an experienced car accident attorney will go to great lengths to prove the distracted driver was at fault in the crash. Some of the methods to prove distracted driving are:
Cell phone records
Video footage: Police dash cams, cell phone videos shot by drivers or passengers in other vehicles, and surveillance cameras can catch distracted drivers in the act.
Pictures
Police report: Police reports filed after the accident can detail the circumstances of the accident and may include a preliminary assessment of fault. As long as a law enforcement officer properly completes the police report at the time of the accident, it will be admissible in court.
Eyewitness accounts
Accident reconstruction
Admission of guilt by the driver: Although no one should admit fault after a car accident, some drivers may offer an apology. While it may seem like a slam-dunk in your case if the other driver admits fault, it may not be admissible in court under hearsay rules.
Let a knowledgeable car accident lawyer with experience in these complex cases help you get the monetary compensation you deserve for losses suffered as a result of someone else's distracted driving.