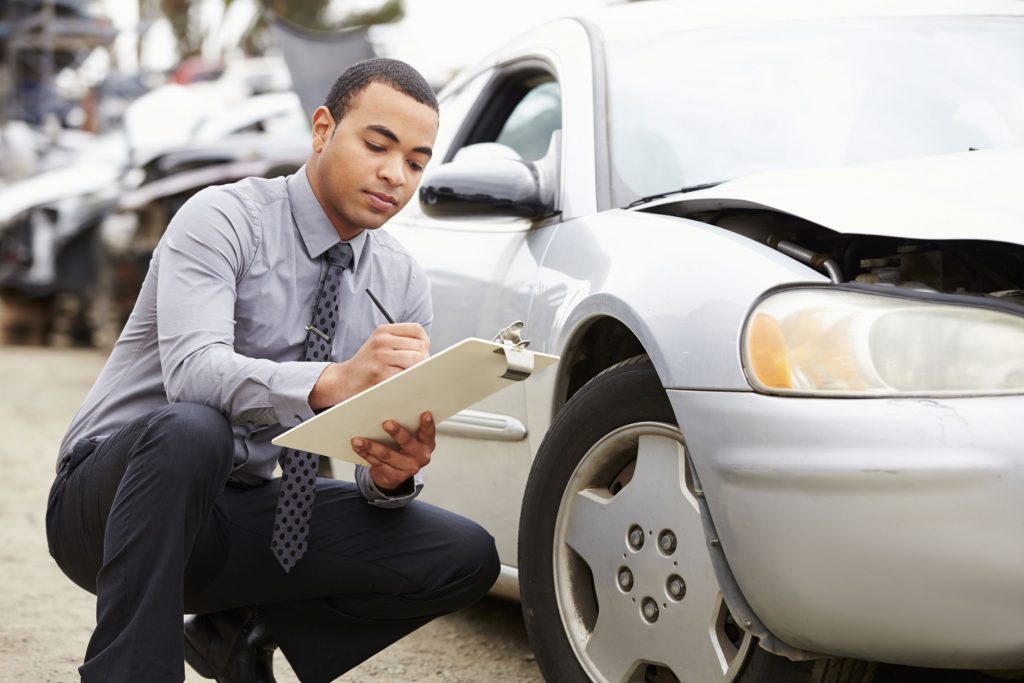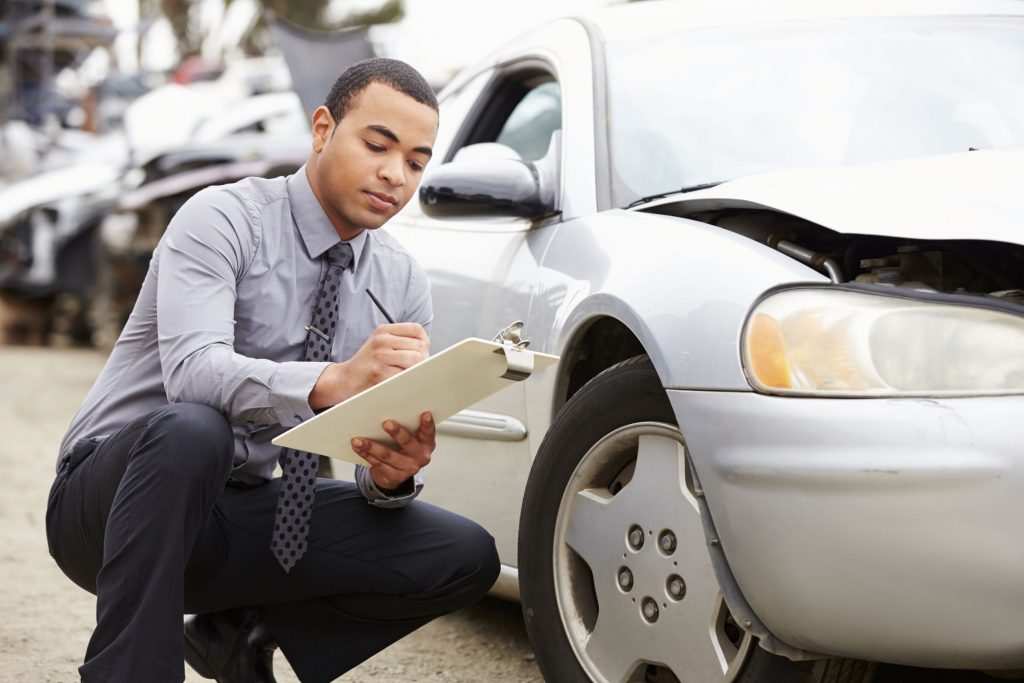 Hit and run car crashes happen all too frequently. Even though rational people know they are legally and morally responsible to stay at the scene, some drivers panic after they've hit another vehicle or person with their vehicle. In this moment of panic, some people make the irrational and criminal decision to flee. Not only does this potentially expose the victim to more harm by delaying the arrival of help, it also has the potential to leave the victim without a responsible party to pursue for compensation for injuries and other losses. Fortunately, hit and run victims still have a few options. Following are steps you can take to seek justice:
Tracking Down a Hit and Run Driver
Though the saying may sound cliche, it's still true that "the first moments after a car crash are the most important."
The first thing you should do after any car crash is determine if you, or anyone else in the vehicle with you, is seriously injured and needs to go to the hospital. Once you've determined that you and any other passengers are safe, or once you and others have received medical attention, write down (or record) everything you remember from the crash. This should not only include what you remember about the car that hit you, but also the conditions surrounding the event like where it occurred, road conditions, the weather at the time, how the other vehicle hit you, and who else might have seen the incident. Obviously, if you know of any witnesses, you should attempt to collect their contact information.
In addition to collecting as much information as you can, you should inform the police so the police can file a report of the incident. If you managed to catch the plate number of the other car, even a partial number, it will be all the easier to find the other driver. If you don't have the plate number, there are other ways for the police to locate the other driver such as a vehicle and driver description. It is also possible that a traffic camera (or even a bystander's cell phone) photographed the other vehicle, if the crash happened at or near a stop light.
How Attorneys Can Help
Even if you never find the driver who hit you, you still may be able to recover compensation for your injuries and property damage. The key here is your own insurance policy and whether it covers you when you are injured by uninsured or underinsured drivers. Hiring a personal injury lawyer will significantly help in the process of not only tracking down a hit and run driver, but also in negotiating a settlement with the insurance company.
In no-fault states, your insurance company may be obligated to compensate you to the same or similar extent as it would if the other driver's insurance company was known.