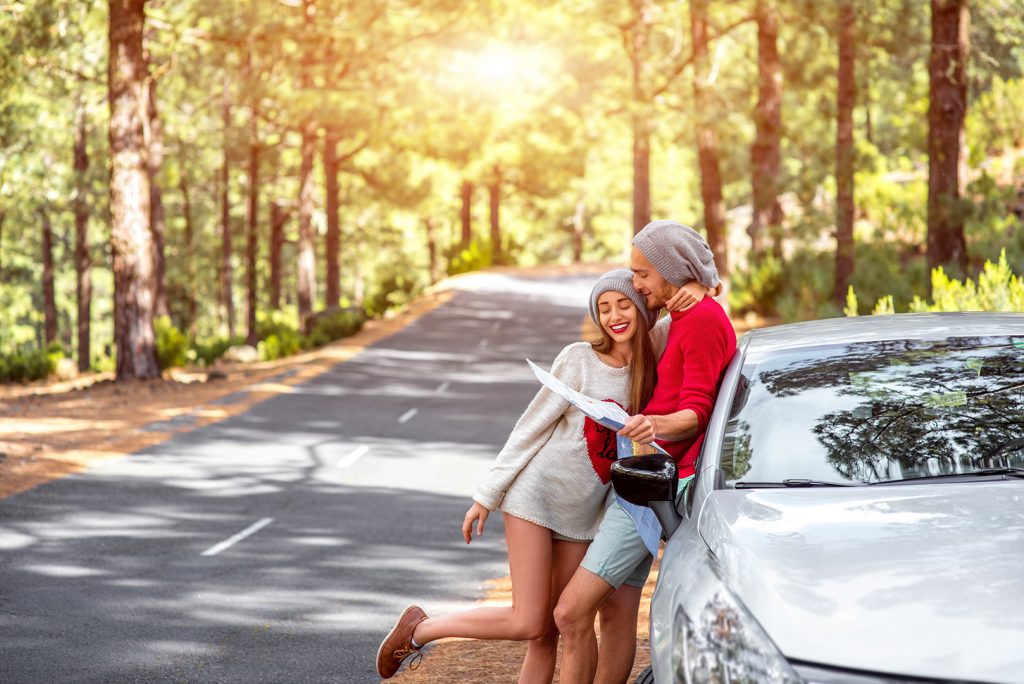 Not much can a ruin a road trip or vacation faster than a car accident while driving a rental car; even if you and your passengers come out of the collision unharmed, you will have to deal with the legal and financial stress sure to follow the accident. If you've rented a car for a day, a week, or a month, you know that regardless of how long you have the car and how far you drive it, there's a mountain of paperwork for you to fill out and several places that you will be required to sign on the dotted line.

Even with the litany of coverage options offered at rental car locations, many people are not exactly sure who or what is covered by insurance when they pull out of the car rental lot. If you're in the habit of renting cars for personal or business reasons, or if you'll be renting a car in the near future, it's very important that you understand how rental car insurance works, especially in the unfortunate event of an accident in a car that does not belong to you.
Rental Car Insurance Basics
Every single rental car company will offer you additional insurance coverage when you rent a car, truck, or SUV. Before heading to the rental car place, it's important to review your own car insurance to learn what is covered on your policy regarding a rental car. Why pay for some type of coverage you may already have with your own company policy through Progressive, State Farm, or Allstate? You may not need additional coverage when you rent the car, and the only way to make a sound decision is to know what your policy covers.

If your personal car insurance policy has comprehensive and collision coverage, it will probably pay for any damage or loss to the rental vehicle. Whether or not you have to meet a deductible is between you and your car insurance company.

The most common type of additional coverage offered at rental car companies is known as "Collision Damage Waiver." This coverage basically says the rental car company will waive any vehicle replacement or repair costs if the vehicle is damaged, or if there the car is stolen while you're renting it. Exceptions usually include damage that is the result of your reckless driving, and damage that occurs when an unauthorized driver is behind the wheel. A collision damage waiver is not actually car insurance; it's more of a legal document freeing you of liability—for a price, of course.
Some Points to Remember
Liability coverage from car rental agencies will cover medical expenses and property damage incurred by others involved in the accident if you caused the collision. Liability coverage usually overlaps with your personal car insurance coverage, but if you have only state minimum liability insurance coverage, you may not be fully protected in an accident.

Personal accident insurance may cover both driver and passenger injuries; it may pay for ambulance expenses and death benefits, in some cases. If you have medical insurance or personal injury protection coverage on your car insurance policy, you may have overlapping coverage.

One thing that is consistent across the board with all rental agencies is that if you sign that only one person will be driving the rental, you cannot let another person drive—even if it's only for one or two blocks. If an unauthorized person is driving the rental car at the time of the accident, you can be sure the rental car company will hold you responsible for any and all costs incurred as a result of the accident.