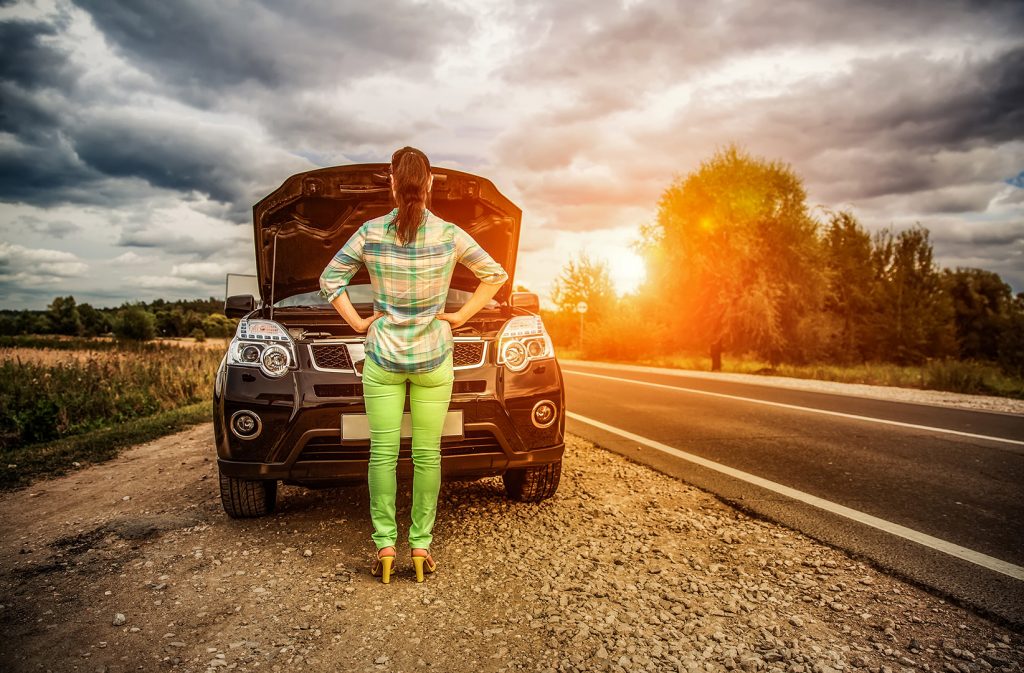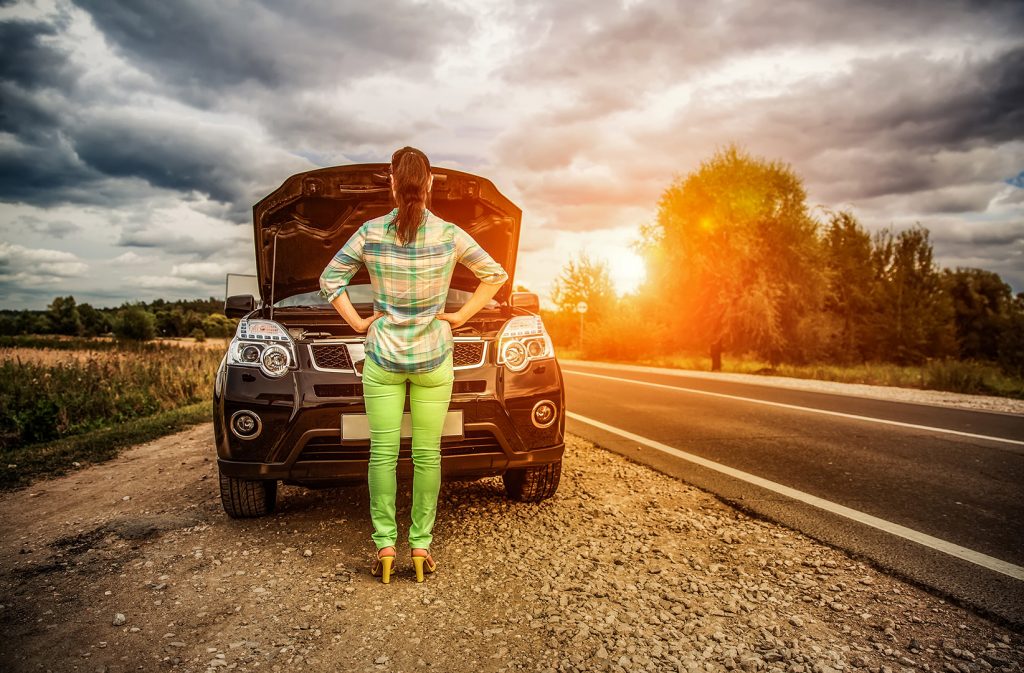 When your car stops for whatever reason on a highway, you are required by law to get the car off the road as soon as possible. These laws are designed to ensure safety on the highway for both you and other road users.
However, it is becoming increasingly common for accidents to occur when a vehicle has stopped by the side of the road. Cars may stop on the side of the highway for many reasons including:
To allow drivers to safely exchange insurance information after an accident

To enable repair teams to work safely on vehicles that may have stalled

To allow for emergency teams to attend to victims of car accidents

As directed by law enforcement officers
Regardless of the reason they have stopped on the side of the highway, drivers are required to place their vehicles in such a way as to avoid collisions with the vehicles passing on the road.
When accidents happen
Despite the precautions taken by drivers who have pulled over on the side of the road, accidents can still occur. This is usually the result of the negligence of motorists passing by. These drivers may fail to use caution when passing vehicles that have stopped on the side of the road.
Drivers are required to take precautions when passing a vehicle that has stopped on the side of the road. Different states have different laws regarding how motorists should behave when passing such vehicles, especially with pedestrians present. These laws are designed to improve safety on the road. These laws may require drivers to:
Drive slowly when passing vehicles stopped on the side of the road. Some states have specific speed limits for these situations.

Vacate the lane closest to the vehicle that has stopped and use the next lane to avoid accidents. This only applies on highways or roads with more than one lane traveling in the same direction.
Seeking compensation
Failing to observe caution when passing a vehicle stopped on the side of the road can result in an accident. Passengers, drivers, onlookers, and emergency personnel can be injured when they are struck by oncoming vehicles.
If you or someone you know has been injured in such an accident, contact a personal injury attorney as soon as possible. Your attorney will help you prove negligence on the part of the motorist that struck you and help you get adequate compensation for your injuries and other damages.