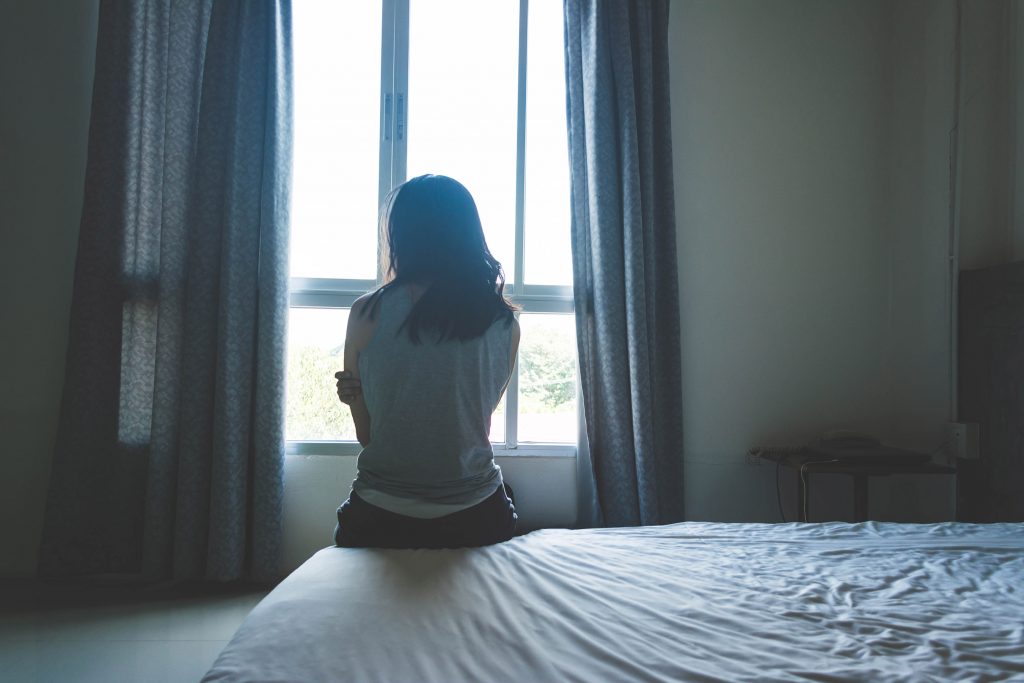 Hotel and motels, truck stops, social media companies and others play a role in making human trafficking possible. They often turn a blind eye or even assist traffickers and they profit from it. They can be held accountable under federal law and you can help. It is only when they are forced to pay a price and be in the spotlight for their role in furthering these horrific crimes that they will have the incentive to stop participating and start reporting suspected traffickers.
Companies Can be Held Criminally and Civilly Liable
The Trafficking Victims Protection Act (TVPA) is the federal law that allows sex trafficking victims, as well as the federal government, to hold sex traffickers both civilly and criminally liable. It includes direct perpetrators and any entity that benefitted financially from the activity and knew or should have known that it was a violation of human trafficking law. That includes hotel chains, truck stops and other companies.
Training Employees to Spot Trafficking
Companies in industries that are often used for trafficking can and should train their employees to spot the signs and report suspected sex trafficking. Examples of some of the signs include:
Guests checking in without luggage
Minor girls checking in with older men
Heavy traffic flow to the room
Signs of physical abuse
Anxious or fearful behavior
Avoiding eye contact and interaction with others
Individuals who will not speak for themselves or give what sound like scripted answers
Refusing room service
Too many people in a room
Renting a room for long periods of time
Victims of sex trafficking can hold companies liable for their participation. To learn more about your rights and how you can recover compensation from the companies that have profited from the crimes against you, please talk to an experienced attorney in your area right away.