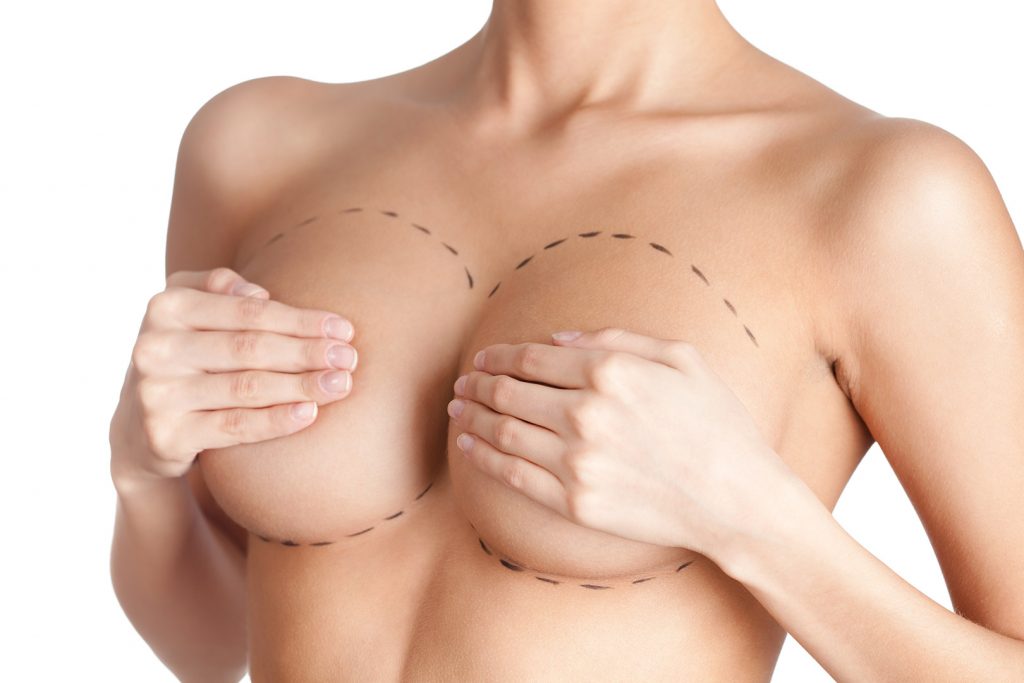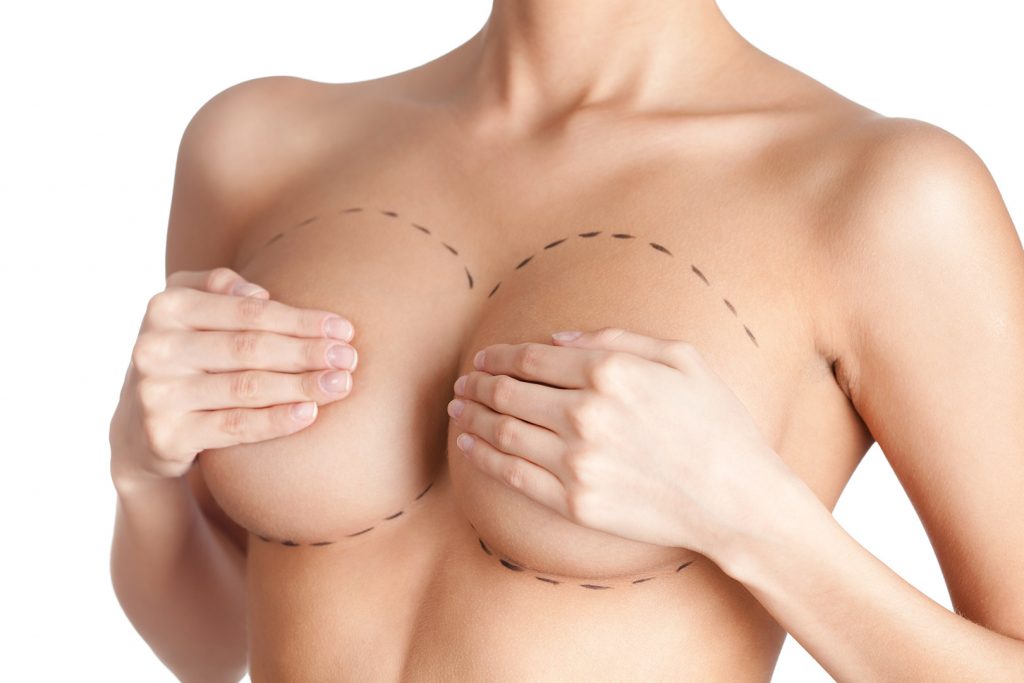 If you Google "plastic surgeons post nude pics without permission," you'll find articles going back as far as 2010 and 2011, so what's so new about this topic? Why are we hearing so much about doctors behaving badly and invading patient privacy when it's been going on for years? With the high number of social media platforms and the barrage of technical devices available to post on those platforms, doctors who behave badly get caught more often and more quickly thanks to the Internet.
Remember the dancing dermatologist from just this past June? How could that Atlanta-area board-certified physician believe it was appropriate to dance while operating on her patients in what should be an orderly, sterile, private, pristine environment where people's lives are at stake? Here we're going to look at another unethical situation involving a doctor—a plastic surgery center that posted nude pictures of their surgeon's work online without their patients' permission.
HIPAA
The Health Insurance Portability & Accountability Act of 1996 (HIPAA) protects a patient's right to privacy. Most of us have been to a physician's office or medical facility where signing off on the HIPAA policy was part of the new patient paperwork. In it simplest terms, HIPAA dictates that medical professionals and facilities are prohibited from releasing information about us including demographic information or medical history to anyone without expressed written permission. At most medical offices, you may, for instance, be able to note on a HIPAA form that your spouse is permitted to receive phone calls with your lab results, or you may indicate that your sister is your next of kin to be notified in the event of a life-threatening accident.
To provide an example of how strict HIPAA is, a receptionist at an assisted living facility cannot even answer "Yes" or "No" to a simple question like, "Does Mary Smith still live there?" With HIPAA, a nurse cannot tell a concerned grandchild how Grandpa is feeling today unless there is signed consent to let the grandchild know that type of information. HIPAA is very complex, and also very clear, about what is and is not allowed to be said, documented, shared, (and now) posted.
Identifying Photos Without Consent
Knowing what HIPAA dictates, you can imagine how offensive it is for a plastic surgeon to post graphic before and after photos of patients' surgically altered body parts without written permission? An Atlanta-area medical facility is in the news again, Celebrity Body Sculpting and Cosmetic Surgery Center, for posting nude pictures of a patient without her consent.
The suit, filed in July 2018, states that the images on the facility's website depict images with "identifiable and recognizable tattoos" that would lead others to know whose body was in the pictures on the Center's website. The Jane Doe in this suit had signed a "Notice of Privacy Practices Acknowledgment pursuant to the Health Insurance Portability & Accountability Act…" before she was examined. She never gave verbal or written consent for her body to be displayed on the website.
Her complaint includes these counts:
Invasion of privacy
Breach of contract and misrepresentation
Breach of fiduciary duty
Violation of state and federal health care laws
Intentional infliction of emotional distress
Negligence
Vicarious liability
Injunctive relief
Punitive damages
A certified letter was sent on behalf of Jane Doe to Celebrity Body Sculpting and Cosmetic Surgery Center, but the images remained on Facebook and Yelp, according to the lawsuit.
If you have suffered emotional or physical pain due to a doctor's negligence or wrongdoing, please find an experienced medical malpractice attorney in your area and schedule a no-cost consultation as you may be entitled to financial compensation.