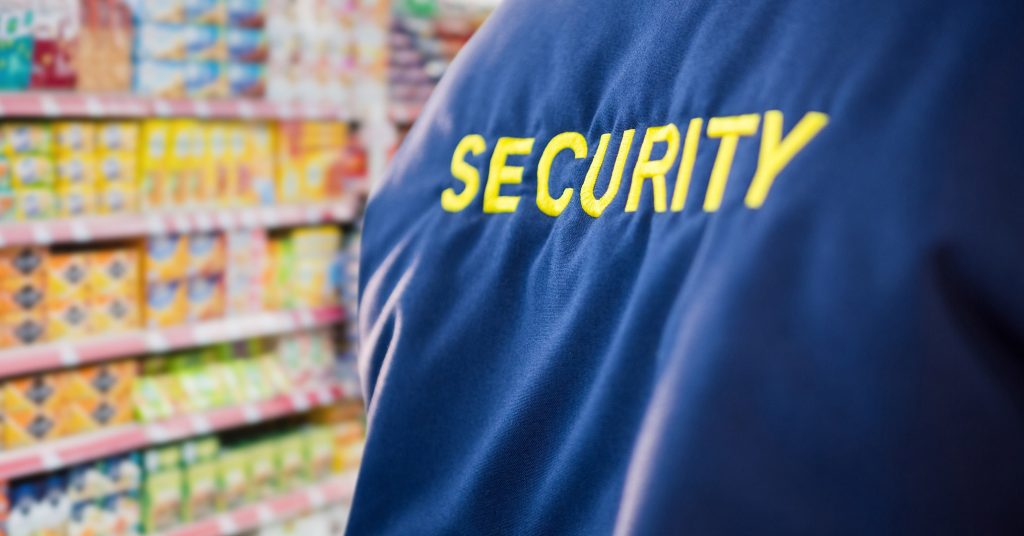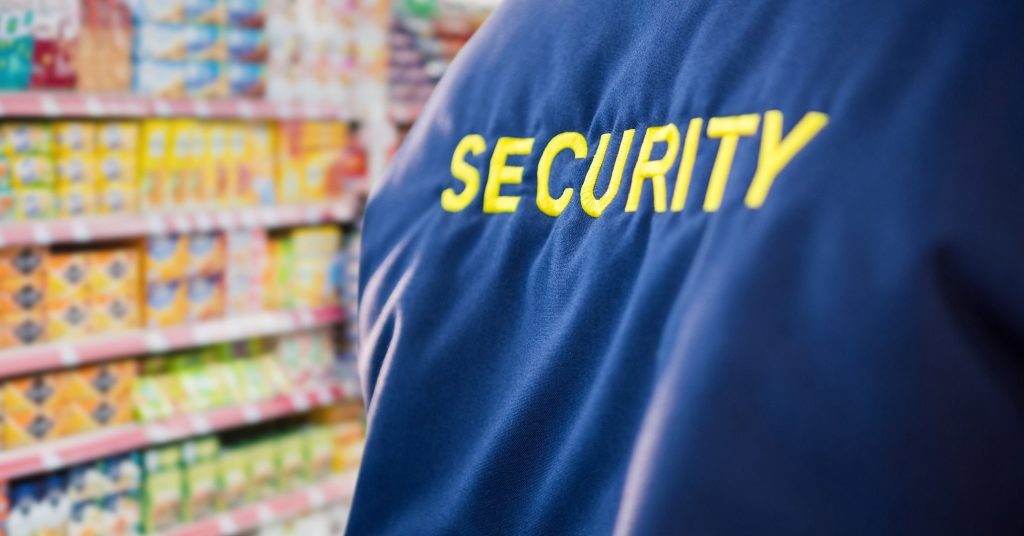 Michigan resident Ashanae Davis is pursuing legal action after allegedly being racially profiled at a Target store in Detroit. According to the allegations, Davis was stopped by a security officer while she was leaving the store. Shortly after, a white security guard handcuffed and "dragged" Davis through the Target, shouting all the while that the 20-year-old hapless shopper was wearing "stolen bikini panties … underneath her clothing."
Aghast
Davis expressed her disbelief in a statement to the press: "At first I was in shock, of course, and it was just very humiliating," she said, "I felt degraded. It was sad. I was very upset […] I had never had anything close or near like that happen to me. Two men that I never met before, never seen before. So I was very scared and sad." She continued. "Someone needs to be held accountable and it shouldn't happen to anyone else."
Why was Davis stopped? Because someone thought they saw a bikini with tags still attached. It turned out the bikini was purchased at another store.   
Statements
Jasmine Rand, a civil rights attorney who has represented people like Michael Brown and Trayvon Martin, recounted the shameful display, saying a manager made Davis pull down her pants and lift up her shirt to prove she wasn't hiding a bikini. What's more, she had to do this in front of two male employees. It was only after she was deeply humiliated that she was permitted to leave the store – with barely an apology to speak of.
Target released a statement: "We want everyone who shops at Target to feel welcomed and respected and take any allegations of mistreatment seriously. We're sorry for the actions of our former team member, who created an experience we don't want any guest to have at Target. Upon reviewing our team's actions, we terminated the team member who was directly involved and are addressing the situation with the security team at the store."
Discrimination Begets Discrimination
As reported by NBC, the store only terminated the (black) security guard who first stopped Davis, while apparently keeping the white security guard who humiliated the shopper by dragging her through the store. This, despite the fact that the black security guard was the only one who apologized at the time of the incident and who allegedly said "this isn't the first time this has happened, we're so sorry." Target has been known to employ an unwritten policy known as the "Target Walk of Shame," whereby suspected shoplifters are paraded through the store while a security guard announces the event to all bystanders.
No Real Action
Rand spoke out about the lack of real accountability and the perpetuation of a discriminatory atmosphere: "If only one employee was held accountable for the incident, and that employee was fired on the day we held the press conference, I find Target's efforts disingenuous. If Target fired only the African American male employee, I find the effort a compounding act of racial discrimination. Hate can't drive out hate from corporate culture."
Fatal Consequences
The same "Walk of Shame" policy that humiliated Davis was reportedly connected to a young man's suicide in 2015. Graham Gentles, a 22-year-old cashier with Asperger's, was dragged through the store in handcuffs, leading him to feel "shocked, confused and mortified at being handcuffed and walked through the Target store in front of coworkers and store customers." Business Insider reported at the time that several employees had come forward to confirm that the walk of shame policy was enforced to dissuade people from stealing.
Gentles was then taken to the police station and held there before being released. No charges were made against him. Three days later, after experiencing "severe emotional distress," the young man jumped from the roof of a hotel to his death.
Such a policy lacks compassion, and even if someone were to be caught stealing, the act of humiliation can only serve to cause more pain, as displayed in the tragic story of young Gentles.