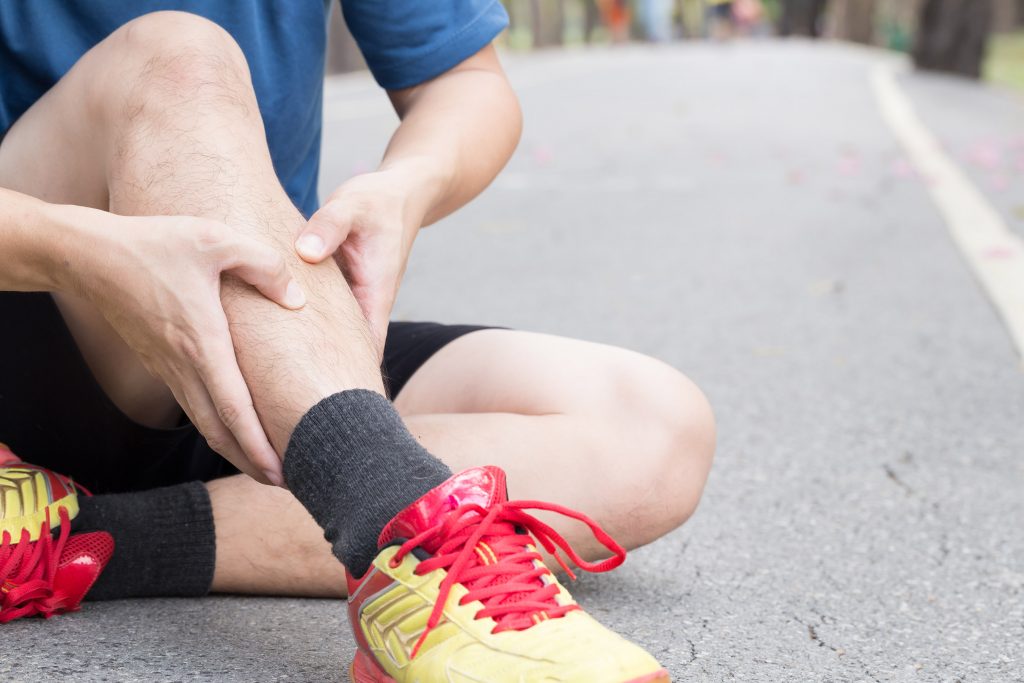 If you have suffered kidney or bone injury while taking Truvada (emtricitabine/tenofovir disoproxil fumarate), also known as TDF, you may be able to recover compensation for your injuries. Truvada is used to help treat and prevent HIV and AIDS. Patients who were injured by the drug are now suing drug maker Gilead Sciences, Inc., for failure to warn about the risks and alleging that Gilead developed but withheld a drug it knew to be safer in order to maximize profits on Truvada. TDF is known to increase the risk of kidney failure, bone density loss and lactic acidosis. If you have been harmed by Truvada, an experienced defective drug attorney can help you recover the compensation you deserve.
Failure to Warn
Those suing for Truvada injuries claim that Gilead knew about the dangers as early as 2000 and failed to warn doctors and their patients. Warning letters issued to the company by the U.S. Food and Drug Administration (FDA) support that claim. In 2002 and 2003 the FDA sent warning letters to Gilead over its marketing practices. According to the FDA, Gilead sales representatives had violated the Federal Food, Drug and Cosmetics Act by downplaying the risks of TDF, including failing to disclose fatal risks.
A third warning let was issued in 2014 for an online ad that failed to disclose Truvada's kidney risks.
Withholding a Safer Drug
In April 2001, Gilead scientists published research on a safer version of tenofovir called tenofovir alafenamide fumarate (TAF). In 2004, the company announced that it was discontinuing development of TAF, but it quietly continued applying for TAF patents. Then, in 2010 the company started talking about TAF as if it were a new discovery. It was approved in 2015, just as the patent for TDF was getting close to running out, allowing TAF to go to market without competing for TDF profits.
If you believe that Truvada caused your injuries, please schedule a free consultation with an experienced product liability attorney right away to learn more about your rights.