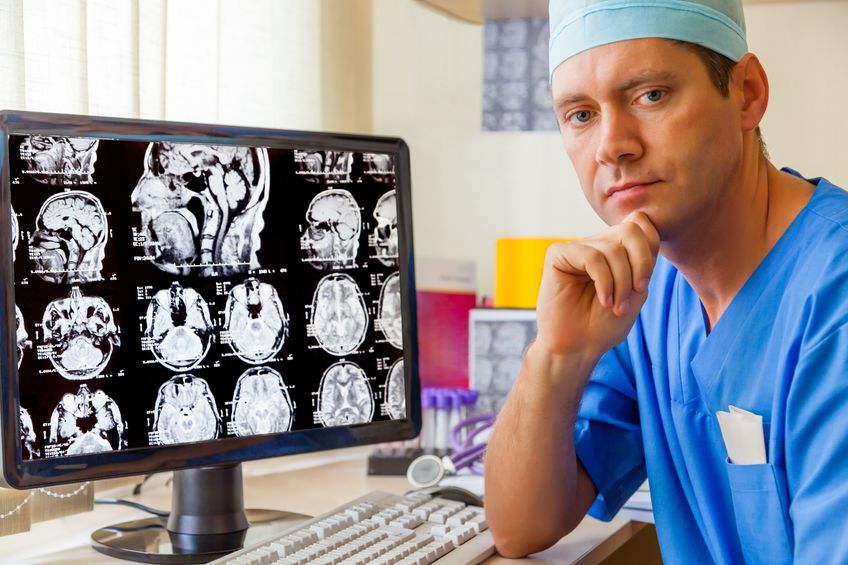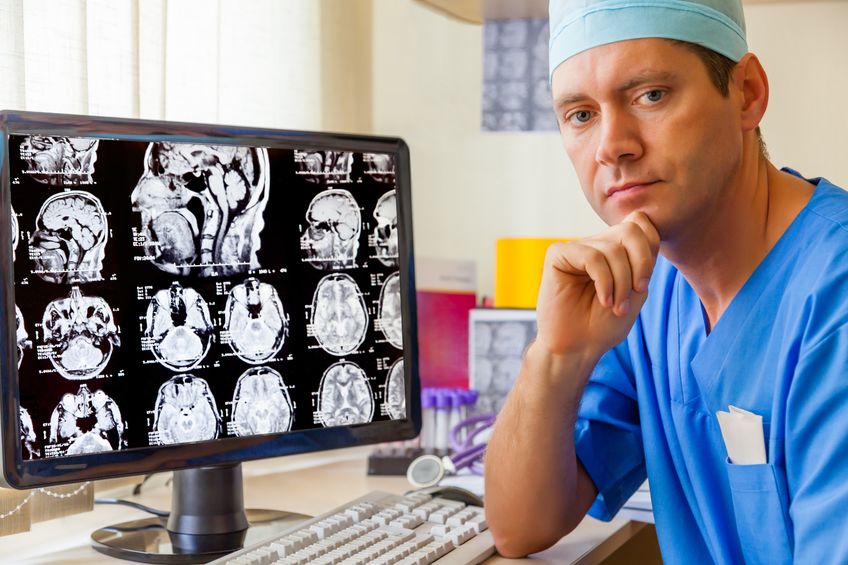 A life can change in an instant. A proper blow to the head, and a person can sustain a traumatic brain injury (TBI) that alters the very fabric of their existence.
Traumatic brain injuries are relatively common. In the United States, over 1.7 million people suffer this type of injury every year and 52,000 perish. That means TBIs account for nearly a third (30.5 percent) of all injury-related deaths in this country. The number one cause of this injury? Slip and fall accidents, which cause almost 35.2 percent of all TBI incidents.
Contributing Factors
Of course, TBIs are not all the same; they come in all shapes and sizes, affecting each person in a different way. A number of factors might influence the effects of a brain injury. For instance, according to a study published on PubMed.gov, the effects of mild TBIs can be prolonged if a person has experienced head trauma in the past, was in an auto accident, or has psychiatric issues, to name a few contributing factors. Additionally, the severity of the injury might determine if you develop a severe TBI or a mild TBI.
Mild vs. Severe
What is the difference between mild and severe TBIs? You have a mild TBI if your injury results in a short-term loss of consciousness or confusion.  Sometimes this type of injury is referred to as a concussion and it is generally associated with changes in mood, trouble thinking, memory loss and headaches.
A severe TBI occurs when a person loses consciousness for a longer period of time – over six hours – and can cause any number of negative effects in a person. For instance, a person might have cognitive issues, such as difficulties with concentration, slowed processing and impulsive behavior; problems with sensation, such as the lack of meaningful comprehension of visual data or loss of one or more senses; seizures; emotional problems, such as depression, frustration, irritability or denial; and problems with speech, such as trouble with reading and communication.
Mild TBIs Not to Be Underestimated
Though severe TBIs tend to have more intense consequences than their mild counterparts, the latter can still have destructive effects on a person's life and the lives of those around them. This is partially due to the fact that mild TBIs are easy to miss because they are often delayed, making it difficult to associate symptoms with causes. A person might very well suffer from epilepsy, depression, slowed thinking or other symptoms often linked to severe TBIs.
Recovery
Recovering from this type of injury, takes time and effort, and the amount of time required for recovery depends on a few different factors, including a person's age, the severity of the concussion, the health status prior to the injury and the amount of effort put toward convalescence.
Rest
The number one component of any recovery plan is rest. There's no need to push yourself after sustaining a brain injury. In fact, going back to work or school will most likely worsen your condition and you might even notice new symptoms. So be sure to take all the time necessary for recovery. And if, after feeling better, you return to your daily routine and your symptoms return, be sure to get back to bed and rest some more.
And when you're reintroducing yourself to the world, be sure to remain in contact with your doctor and employer. For instance, you can talk to your doctor about whether it's safe to drive a car and you can discuss with your employer the possibility of lessening your load at work while you gradually readjust.
Alcohol
In addition, if you're suffering from psychological distress, you might be tempted to reach for a drink to help cope with your problems. Though this is understandable, it is not advisable, as alcohol can only worsen your condition and can sometimes prevent a full recovery.
Your TBI might stick around for the duration of your life, so it's always good to be mindful of your behavior and remain in contact with a doctor about your condition.
If you believe you incurred your brain injury at no fault of your own and wish to seek compensation, then you might want to speak to a skilled attorney with experience in personal injury cases and TBIs.