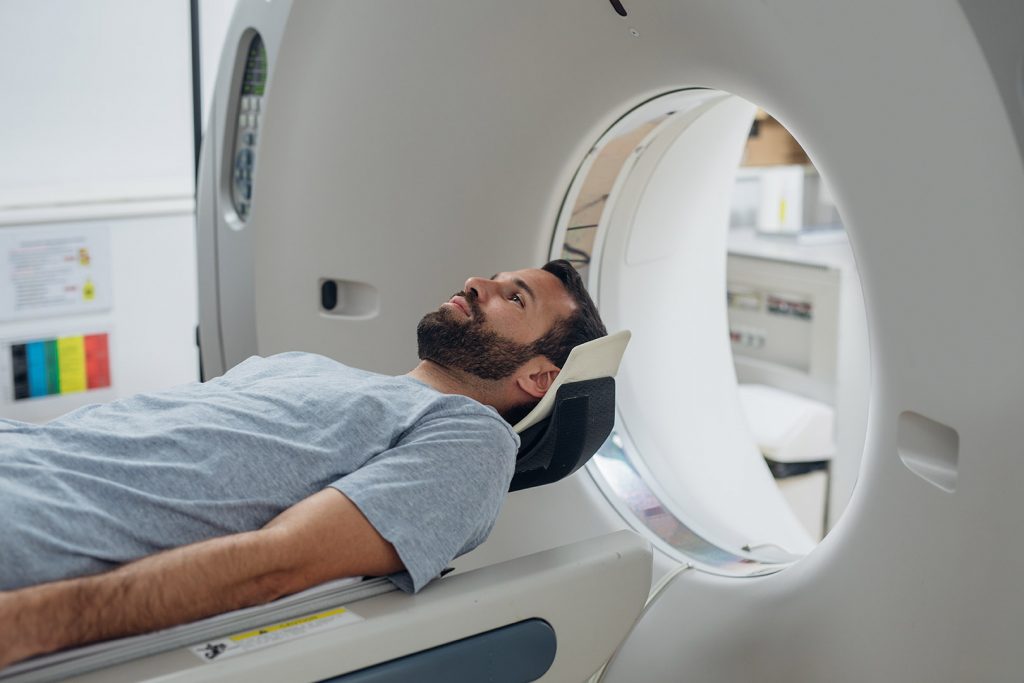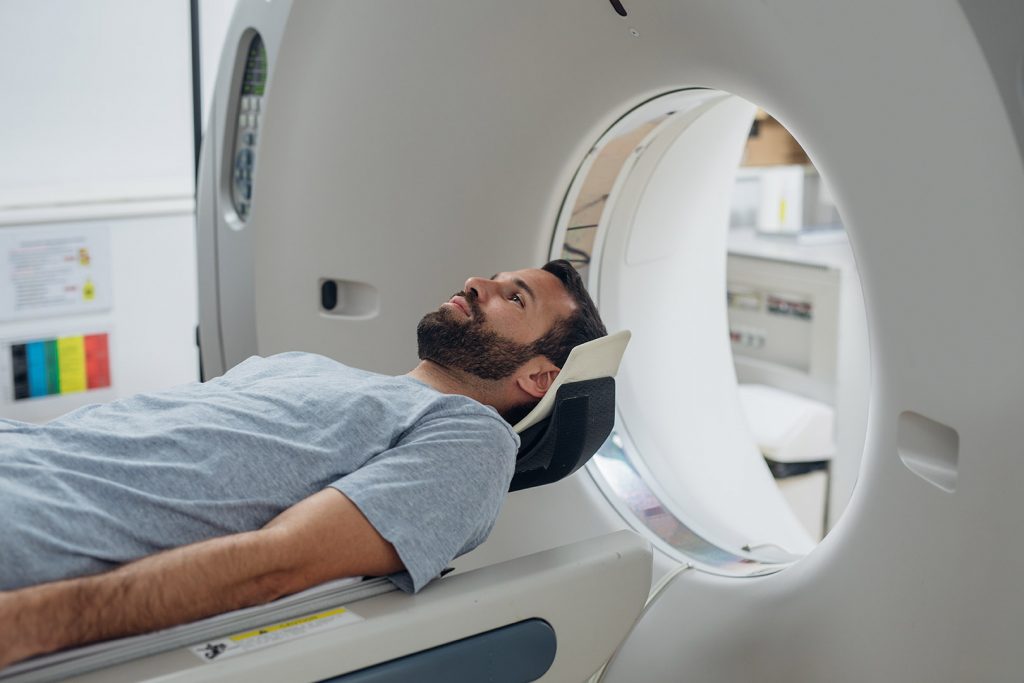 If you're a child, teenager, young adult, or even approaching the big 4-0, you may want to know that for the age group of 1-44, the leading cause of death in the United States is "unintentional injury," and the three most common types of unintentional injuries that result in death are the following: motor vehicle accidents, poisonings, and falls.
There are over 30 million ER visits each year in the United States for unintentional injuries, and many of these could have been prevented with more caution and care when doing everyday activities like operating a motor vehicle.
Startling Statistics
According to the Centers for Disease Control and Prevention (CDC), in 2016, 61,749 people died as a result of unintentional injury; that number is nearly twice as many deaths that resulted from cancer and heart disease combined. The CDC indicates that every year in the United States, approximately 32,000 people are killed in motor vehicle accidents, and 2 million people are injured in these accidents each year.
Distracted driving has contributed to a large percentage of these accidents, and texting while driving is a leading cause of motor vehicle accidents on U.S. roadways today.
The National Highway Traffic Safety Administration (NHTSA) has reported that sending or receiving one text message typically takes a driver's eyes off the road for five seconds, the length of time it would take to drive the length of one football field at 55 mph—blindfolded.
Think of how dangerous that is for a moment. No one would ever drive on a highway blindfolded for any amount of time, let alone a full five seconds, so why are millions of people texting while driving two-ton automobiles?
Bike accidents are included in the motor vehicle accident statistics published each year by agencies like the CDC and the NHTSA. The NHTSA reports that in 2016, there were 840 bicyclists killed in motor vehicle crashes, and thousands more were injured in bike vs. car crashes.
According to the Governors Highway Safety Association, approximately 6,000 pedestrians were killed on U.S. roadways in 2017, and most of those accidents were with cars. All of us need to be more careful while cycling, walking, and driving, or these statistics will just continue to rise.
Be More Careful While Driving
To improve your chances of not becoming a statistic in this year's CDC and NHTSA reports, you can do a number of things to help protect yourself and those around you from horrible accidents that result in unintentional injuries and death.
Save all texting until you reach your destination

Avoid drinking alcohol when you will be driving

Leave plenty of time to arrive at your destination so you don't feel the need to speed

Obey the rules of the road

Be courteous to other drivers, pedestrians, and cyclists sharing the roadways with you

Wear a helmet when riding a bike or motorcycle

Limit the amount of driving you do in inclement weather when road conditions are even more challenging

Be aware of your vehicle's blind spots

Take frequent breaks when driving long distances

Keep your car well maintained

Avoid driving when drowsy

Avoid eating while driving

Plan your trip ahead of time (instead of using GPS while driving)

Walk in crosswalks only when crossing roadways
By being aware of your surroundings, following the rules of the road, and avoiding distracting behaviors like texting while driving, you will improve your chances of becoming just another CDC unintentional injury statistic, and you will do a world of good for other people trying to do the same.