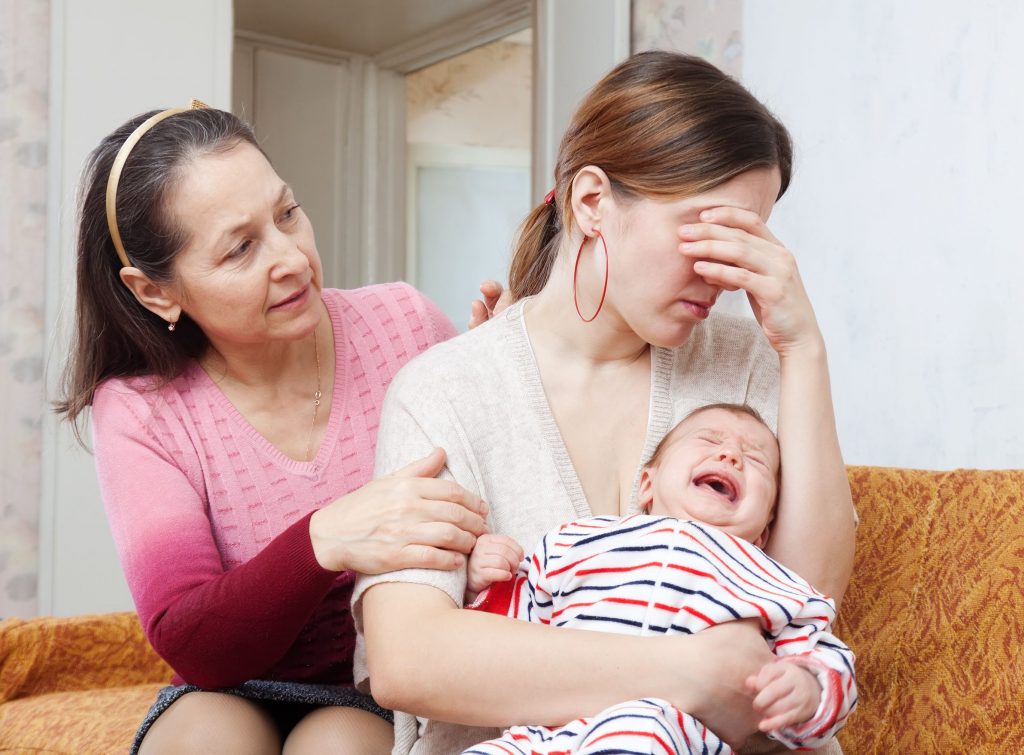 About 80% of pregnant women suffer from morning sickness, referred to as "nausea and vomiting of pregnancy" (NVP) by the medical community. Until April, 2013, there had not been an FDA approved NVP drug for 30 years. To fill the gap doctors prescribed drugs off-label to relieve morning sickness. One was Zofran (ondansetron), which has been associated with serious birth defects including congenital heart defects, cleft lip and cleft palate.
The First Trimester
For most women, morning sickness subsides after the first trimester. But those first three months of pregnancy are a critical time of development when the fetus is most susceptible to harm from medications that the mother takes, resulting in birth defects. So, it's a catch-22. The time that mothers are most likely to need a medication, like Zofran, is also the time when the drug is most dangerous for their babies.
Zofran Birth Defects
Studies have found that the use of Zofran during the first trimester of pregnancy increases the risk of birth defects including:
Cleft lip
Cleft palate
Septal heart defects, also known as "hole in the heart"
Babies born with these defects may require surgery and special care to survive and thrive. An experienced drug injury attorney can help you recover the compensation that you need to pay for your child's medical bills and other needs.
If you took Zofran while you were pregnant and your child suffered birth defects, please contact an experienced drug injury attorney today and schedule your free consultation.